Woodcraft Rangers
Turns 100!
After two years of pandemic-induced social isolation, kids need safe opportunities to GROW, CONNECT, and PLAY together under the guidance of committed and caring youth mentors.

DONATE NOW
Summer Camp has never been more important!
Your generous support, in any amount, will help Woodcraft Rangers provide children and youth in communities that need it most with healing outdoor and nature experiences through summer day camps across LA County and sleepaway camp near Idyllwild.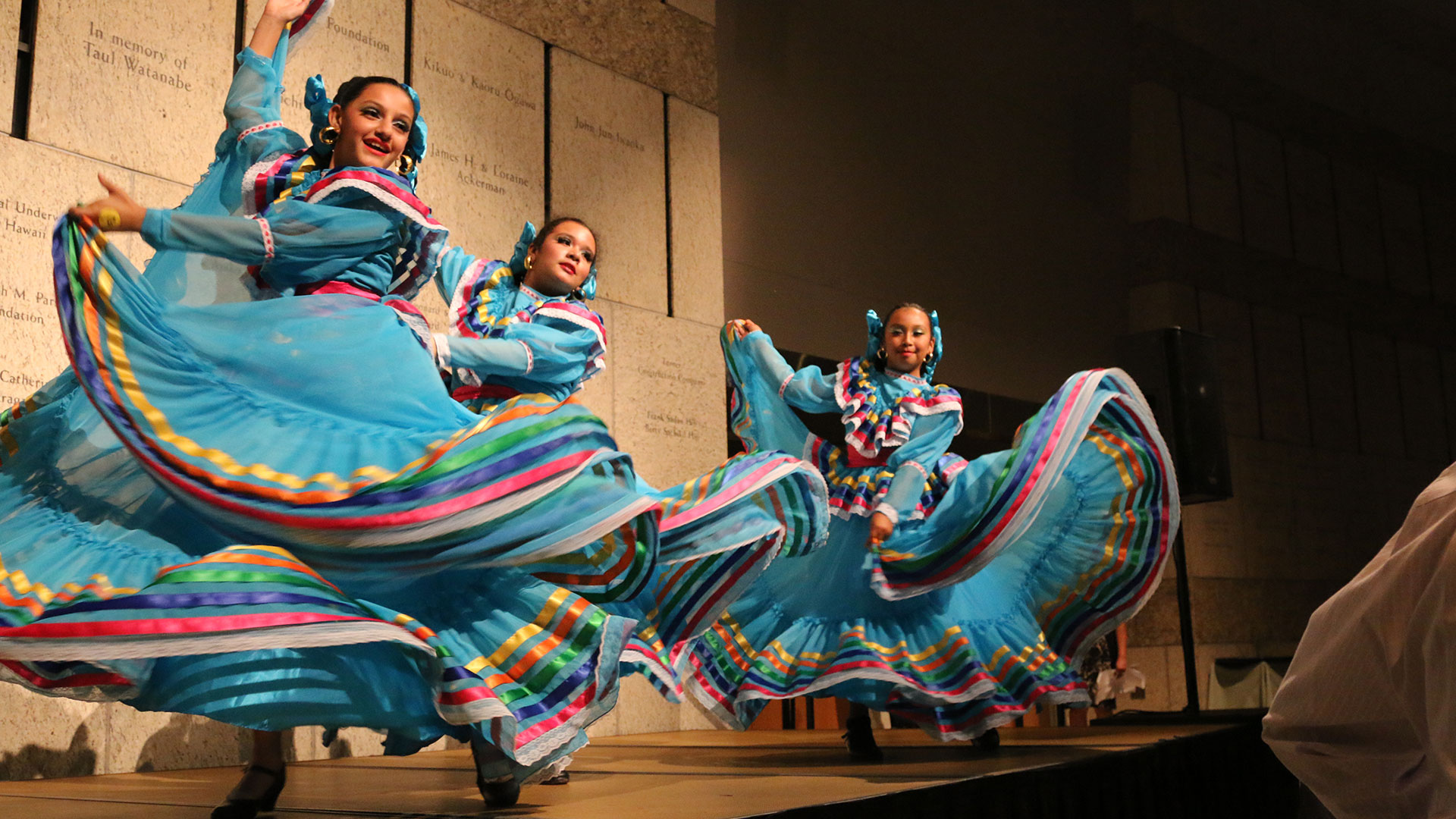 Get on the List
Don't Miss an Update
Want information on future programs and activities from Woodcraft Rangers? Subscribe to our newsletter list and get updates sent right to you!