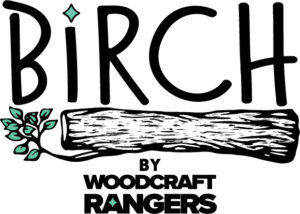 ENGAGING AND FUN ACTIVITIES TO KEEP YOUR
CHILD'S BODY, MIND AND SPIRIT HEALTHY
DELIVERED STRAIGHT TO YOUR MOBILE DEVICE!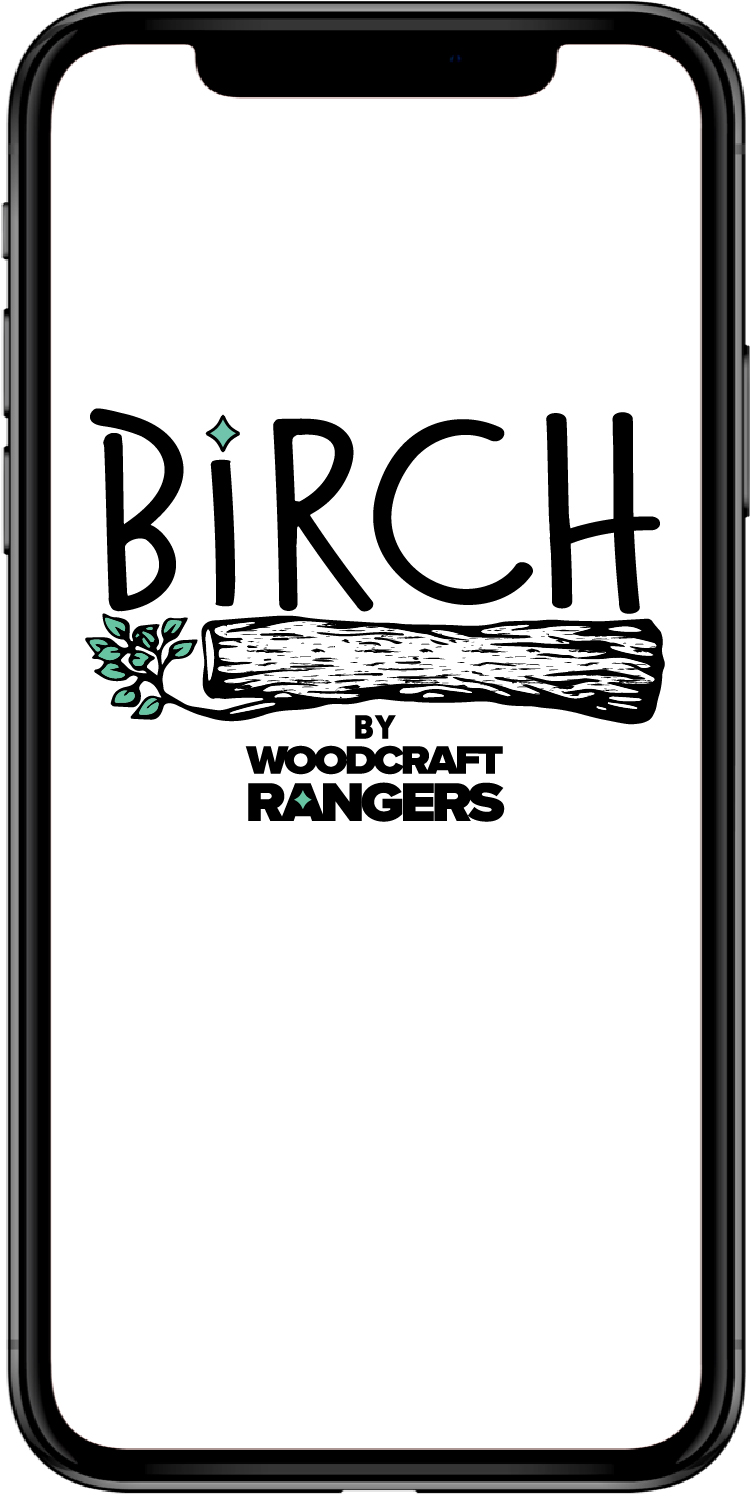 BIRCH is the solution to keeping kids ages 4-12 engaged in enriching at-home activities!  Three days a week, subscribers are delivered activities that can be easily done with readily available household items. The activities may be led by caregivers, including parents, grandparents, siblings or older youth.
Every Monday, Wednesday and Friday parents receive 2 text messages:
| | |
| --- | --- |
| | A morning "Bright Spot" greeting to start the day off with a positive outlook. |
| | An end-of-day "Caregiver Connection" and guided physical activity that helps connect parents and children in meaningful ways. |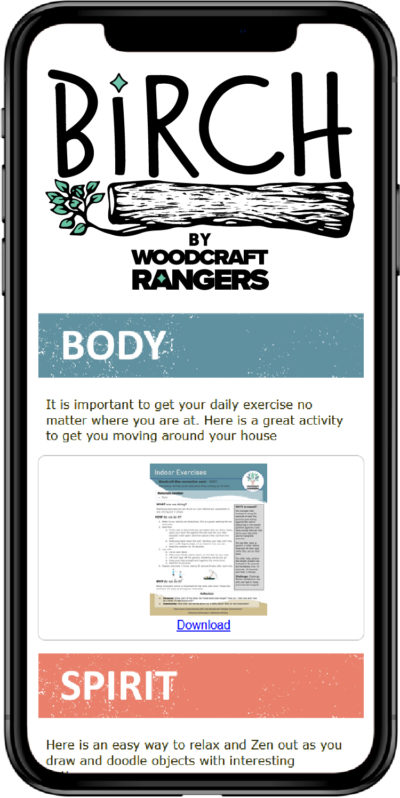 ​Caregivers can also ask questions on the text app from Woodcraft enrichment experts!
(Opt out anytime. Message and data rates may apply.)
Woodcraft Rangers is a non-profit organization, serving more than 14,000 children each year through enriching and educational afterschool and summer camp programs. We are therefore offering BIRCH FREE OF CHARGE to all families (message and data rates may apply). For those who can afford to, a donation link is provided.
BIRCH is available in English and Spanish.
BIRCH is founded upon the Woodcraft Way philosophy, where children are guided toward maturity in body, mind, spirit and service. BIRCH delivers balanced, curated content directly to mobile devices because not all families have laptops or iPads at home (or several family members are sharing them), and caregivers need easy access to quality activities that support their children's growth in all of these areas, especially during this period of isolation. BIRCH also includes guidance to help parents support their children emotionally during this time of change and uncertainty.
Click here to learn more about Woodcraft Rangers and The Woodcraft Way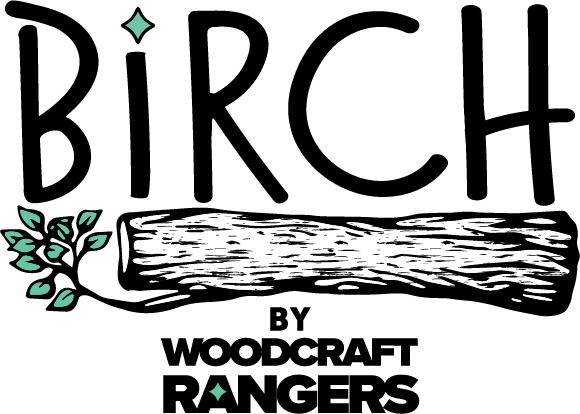 TEXT BIRCH to 56512 FROM YOUR MOBILE DEVICE
Msg & Data rates may apply