Camp-on-Delivery
by Woodcraft Rangers
This summer, Woodcraft Rangers is bringing a weekend in the woods
to your whole family, delivered straight to your door!
We know kids (and parents!) have been "camp sick" all year long – counting the days until summer. While 2020 is shaping up to be the year without a summer (boo!), we think everyone needs a little camp magic (yay!)! Especially THIS summer. That's Camp-on-Delivery.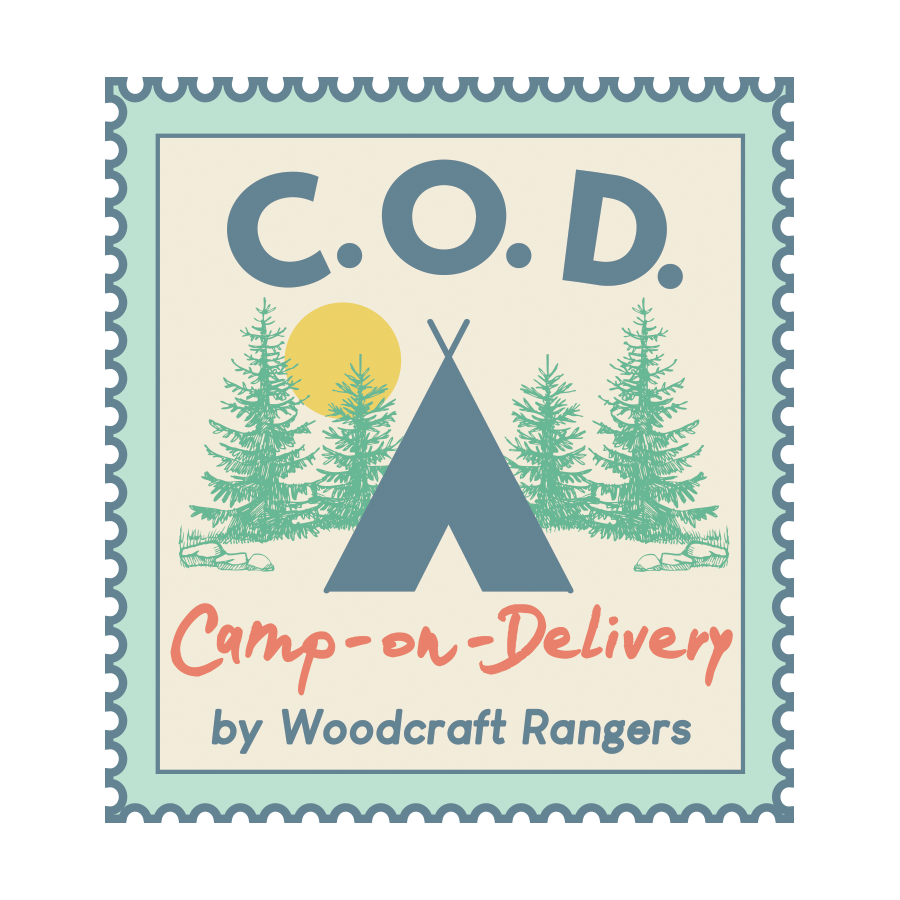 The week before your COD adventure, a "camp pack" of supplies will be delivered to your home. The camp pack gives your family everything they need to participate in a full weekend of activities and camp traditions (including s'mores!), guided online by Woodcraft Rangers camp staff.
The weekend-long schedule of activities (Friday evening to Sunday morning) includes "lodge" ceremonies where the full camp community gathers, and activities that take place in smaller "cabins" with up to ten families and a dedicated counselor. Cabins will be conducted in languages spoken at home, and ceremonies will be conducted multi-lingually.
Friday
Virtual Camp Kick Off
7PM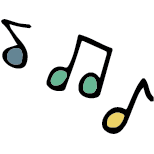 Saturday
Glow in the Dark Dance Party

7PM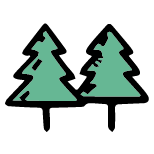 With camp supplies arriving at your doorstep, all you need is an electronic device (computer, tablet or mobile phone) and an internet connection. Then leave the rest to the Woodcraft Rangers Camp Team!
Sign Up for Camp-on-Demand Today!
Camp Costs
Cost: $95 for a family of 4 including camp pack
Additional members can be added at checkout
Camperships available to families who qualify
Sessions and Deadlines
Session 1: July 10-12            Deadline to Register: July 7
Session 2: July 17-19            Deadline to Register: July 13
Session 3: July 24-26          Deadline to Register: July 21
Session 4: July 31-Aug 2     Deadline to Register: July 28
Though summer sleepaway camp has been cancelled, Woodcraft Rangers' commitment to our camp families is still right on schedule because we believe that reflection, resilience and play are more important than ever. The last few months have been tough on everyone and we want there to be something fun to look forward to. We're just sorry we can't do the dishes.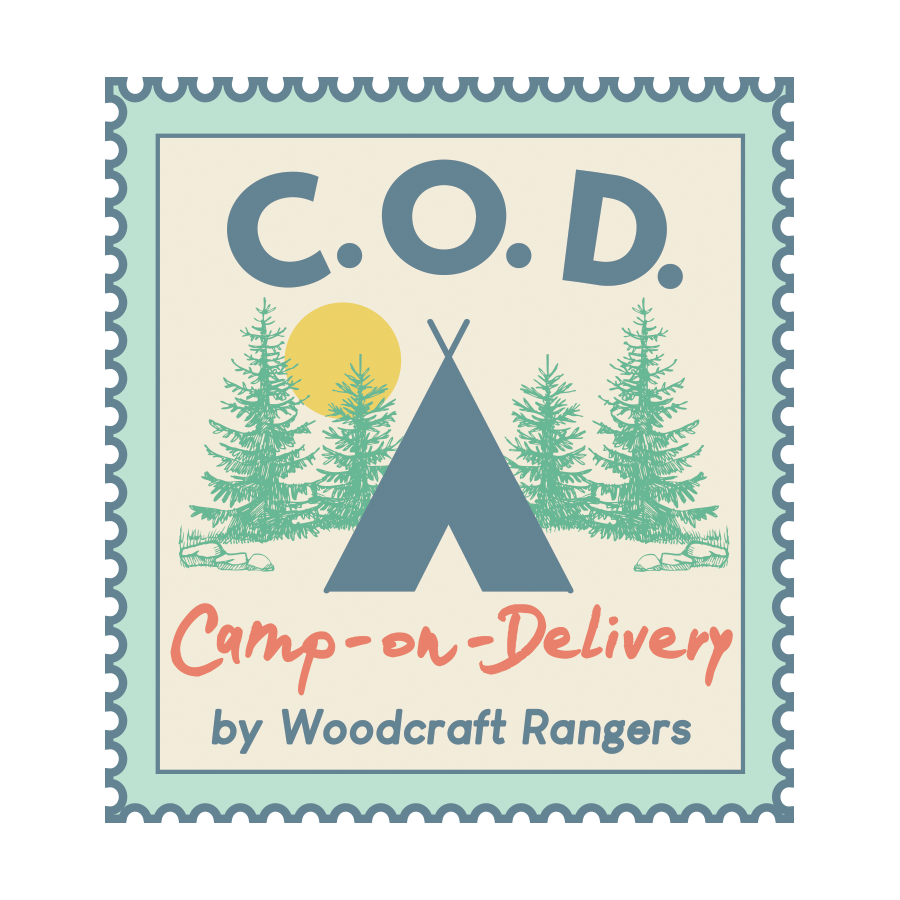 Get on the List
Don't Miss an Update
Want information on future programs and activities from Woodcraft Rangers? Subscribe to our newsletter list and get updates sent right to you!