Under Construction
Woodcraft Rangers
We're doing a little work around here! Our team is working hard to improve the digital experiences of our students, partners, and supporters. In the meantime, we're still here, committed to our work, and ready to answer your questions.
Send an Email
Register Today
Woodcraft Rangers Residential Camp
Nestled in the Sequoia Mountains, Camp Woodcraft provides youth ages 7-13 with the opportunity to be immersed in nature and participate in safe and fun activities in the company of friends and trusted guides. During our 5-night residential camp experience, youth will hone their outdoor living skills, increase their knowledge of science and nature, ignite their creativity, build confidence and character, and enjoy physical activities that help to restore the body, mind and spirit. Activities include archery, hiking, STEAM (Science, Technology, Engineering, Art and Math) activities, swimming, stargazing, team building games and so much more.
Register
Register your student for a Woodcraft Residential Camp today.
More Info
Looking for more information on our camps? Get in touch!
Parent Dashboard
Need to access a previous registration? Log into your Parent Dashboard.
Our True North
Programs We Offer
Woodcraft Rangers is committed to guiding young people as they explore pathways to purposeful lives.
Afterschool Programs
Looking for afterschool activities for your child or students? Learn more about the types of programming we offer.
Summer Day Camps
Thinking about day camps and activities for youth in the Los Angeles area? Get all the details and enroll your student in our various Summer Day Camps.
Summer Residential Camps
Summer will be here before you know it! Find the perfect Residential Summer Camp for your student today.
Learn more or register your student
We couldn't do it without you.
Woodcraft Rangers offers unique expanded learning opportunities to more than 15,000 students at over 60 sites each year through our afterschool and summer programs. Support from our communities and generous donors allow us to continue serving students with our signature programs and field trips.
Give Now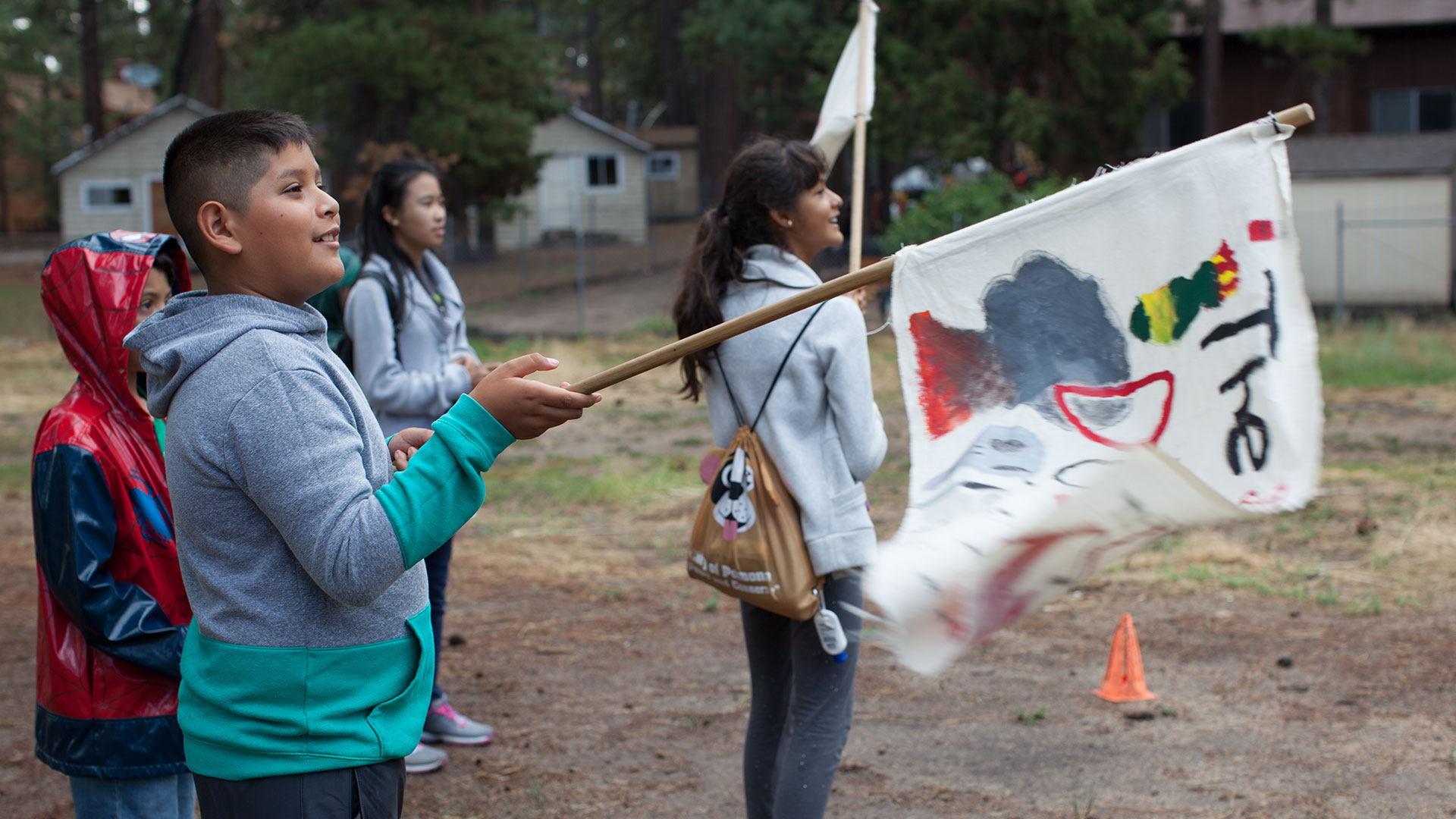 About Woodcraft Rangers
Caring for Nine Decades
We have been serving and guiding youth in the Los Angeles area for more than 90 years. Year after year, we remain dedicated to the development of both our students and staff. We are pleased to offer a variety of afterschool and summer programming. Learn more about our history and how you can be a part of our future.