Support Woodcraft Rangers
Your support of Woodcraft Ranger's helps to provide programs that develop thousands of youth annually–carefully mentoring and inspiring their growth as they navigate the circuitous pathway to adulthood.
Help us to grow access to transformative programs for youth across the Los Angeles area by donating to Woodcraft Rangers. There are many ways to give–pledge your monthly donation, sponsor one of our signature events, or arrange for a corporate volunteer opportunity for your organization at one of our program sites. Every contribution helps to deepen our collective impact. Join our network of community builders today. Choose your donation frequency or complete the form below.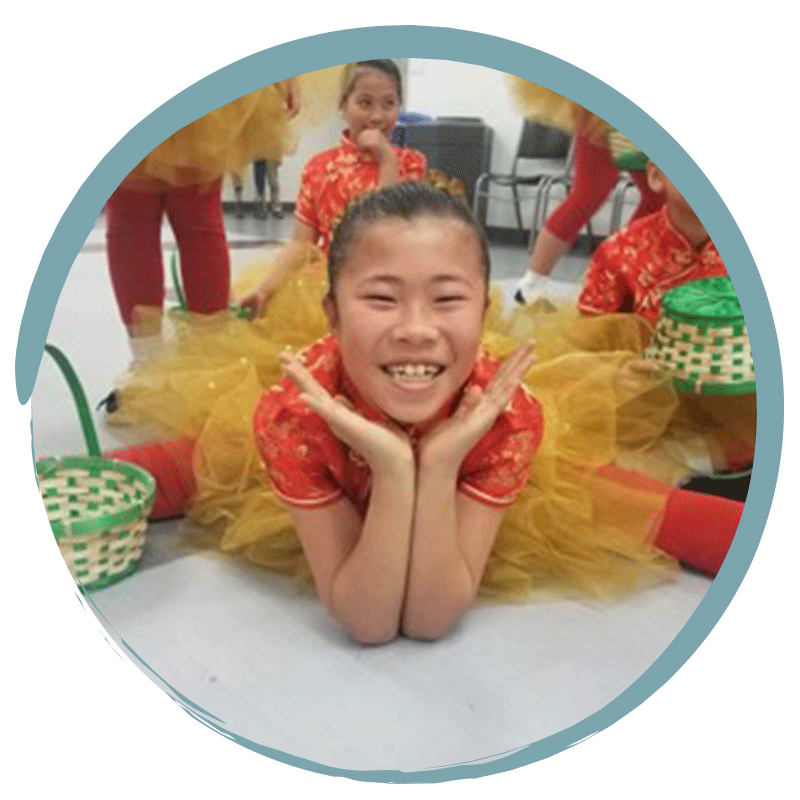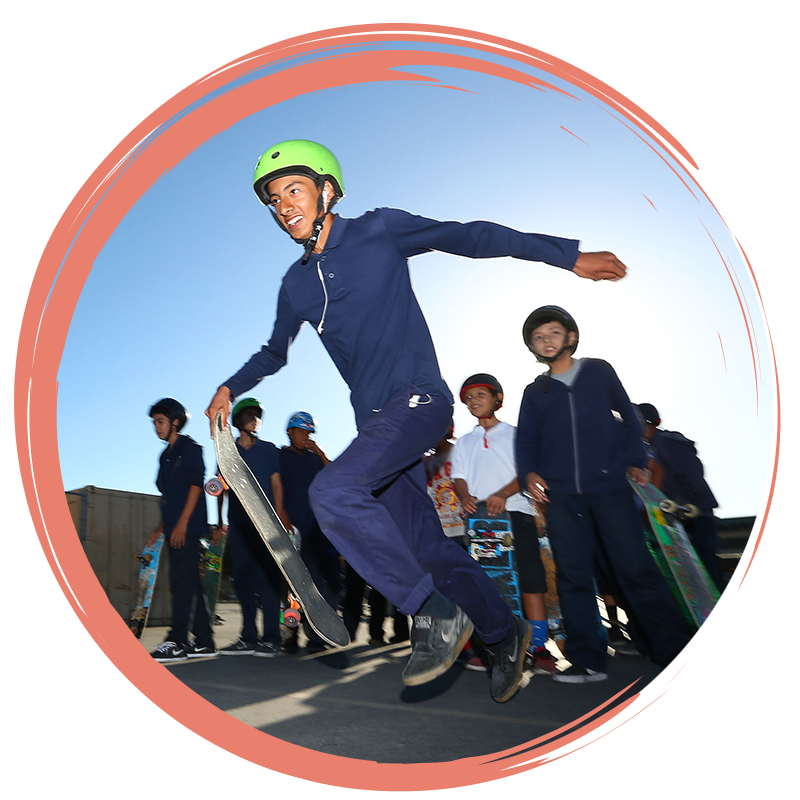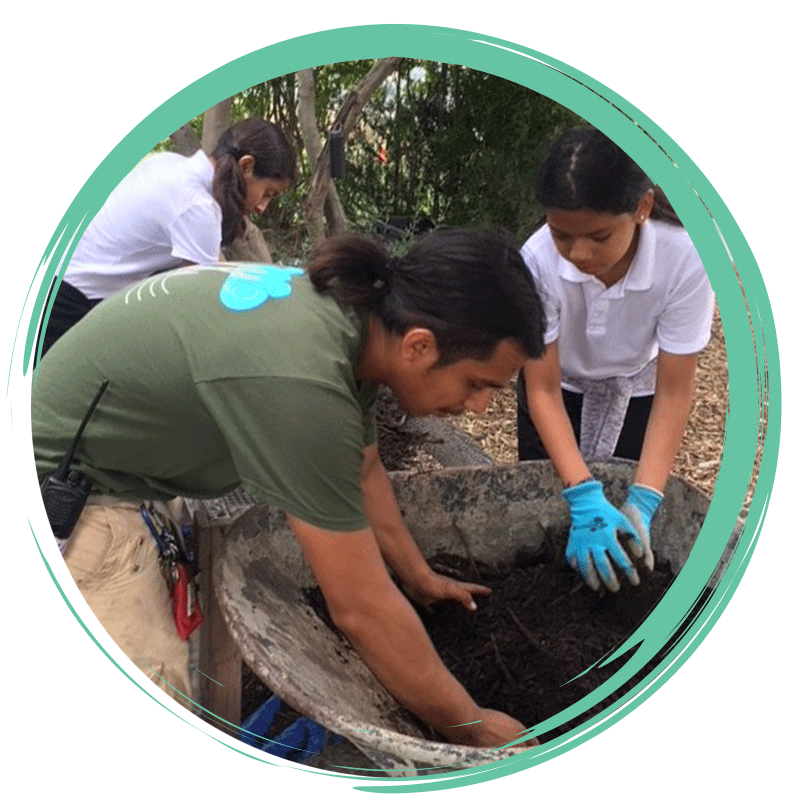 See the impact of your dollars:
$50 provides academic enrichment through one week of bilingual afterschool programming.
$100 supports the installation of a raised boxed garden where students learn about food science.
$250 funds quality mentorship through one day of trauma-informed training for a Woodcraft Coach.
$500 subsidizes a week of Summer Residential Camp at Camp Woodcraft in the Sequoia National Forest.
$1000 builds literacy for hundreds of students by underwriting a regional spelling bee.
$2500 provides a new drum line set for the rhythm section in our music programs.
$5000 supports the development of a pop-up skateboarding park.
Donate Today
What begins as self-development then lays a foundation
for building strong communities and contributing to causes that
have positive global impact.
Choose Your Donation Frequency:
Donate Once
Donate Monthly