Supporters
Woodcraft Rangers offers unique expanded learning opportunities to more than 13,000 students at over 70 sites each year through our afterschool and summer programs. Support from our communities and generous donors allow us to continue serving students with our signature programs and field trips.
Better Together
Our Partners
Woodcraft Rangers is extremely appreciative for recent support from the following institutions.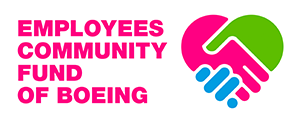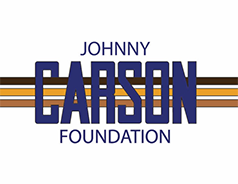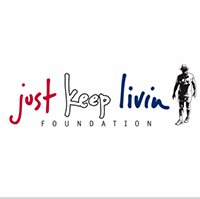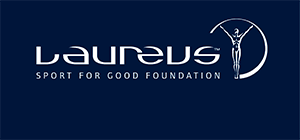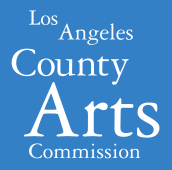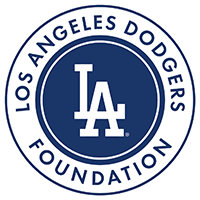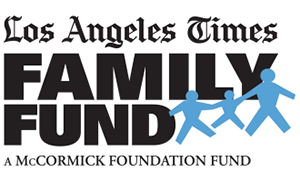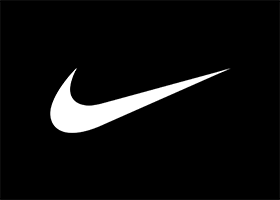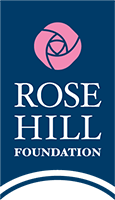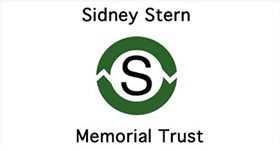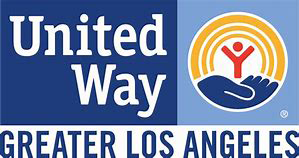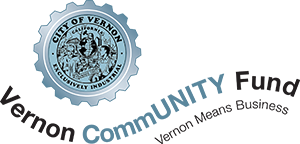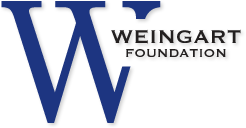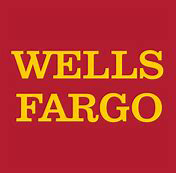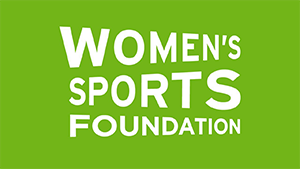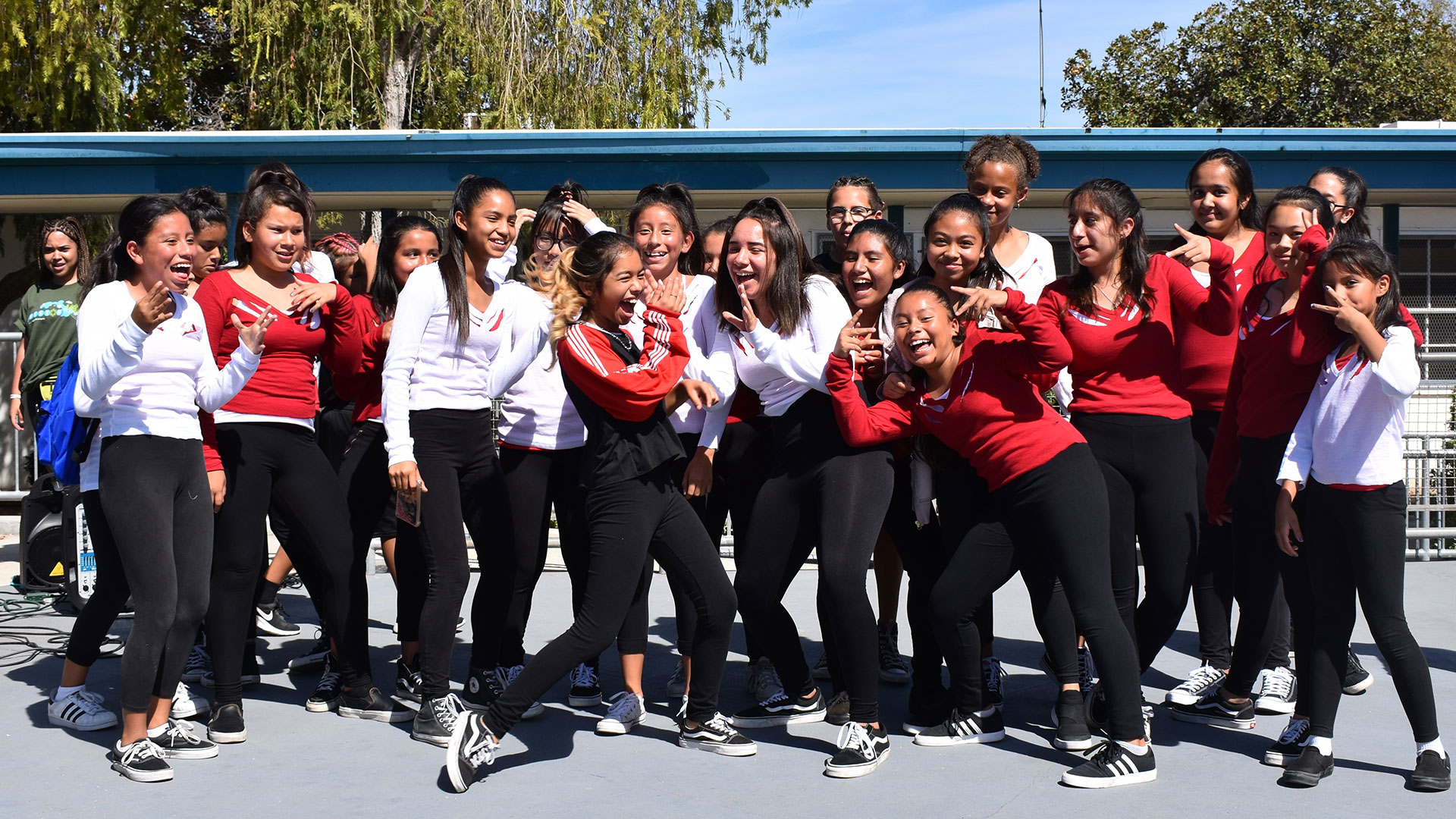 Give Today
Support Woodcraft Rangers
Want to contribute the growth and education of children in Los Angeles? Looking for ways to support our camps and programming efforts?