Camp Leadership
Being 99 years-old brings a depth and breadth of experience. Woodcraft Rangers staff are both skilled and fun – creating the "camp family" that our Rangers talk about for the rest of the year.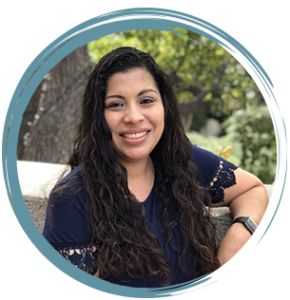 Helen "Curly" Santos
Camp Director
About Helen
Helen became a Ranger more than 12 years ago. After her first summer at Camp more than a decade ago, she discovered a new passion for the outdoors and nature-based education. She witnessed firsthand how transformative a week at camp is – for not only the campers but counselors too. Helen has served in several roles ranging from camp counselor to site coordinator, and now uses her experience to make camp a fun, engaging and safe space for kids to be kids. A graduate of CSU Long Beach, Helen also holds a camp director certificate from the American Camp Association. A life-long learner, Helen enjoys spending her free time with her family exploring Long Beach and reading books over and over with her one-year-old. You might even meet Woodcraft's youngest Ranger, Helen's son, "Little Bear" at camp.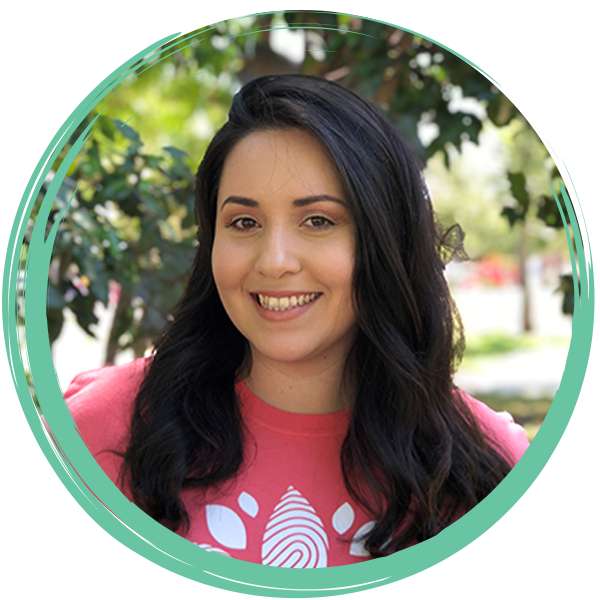 Natalie "Selfie" Pinedo
Camp Coordinator
About Natalie
Natalie joined Woodcraft Rangers 14 years ago. Starting as a member of the afterschool staff, Natalie realized she could use her creativity and her leadership skills to help build lifelong memories, experiences and friendships that will stay with campers forever and later joined the camp team. She served as counselor for three years and has now been part of the leadership team for four years. Natalie takes pride in creating a safe environment where Rangers can freely express themselves. Known for her creative, fun activities and ability to keep campers on their toes, she aims to make camp a magical experience. A graduate of University of Phoenix, Natalie earned a BA in Human Services. Natalie enjoys spending her free time with her three nieces.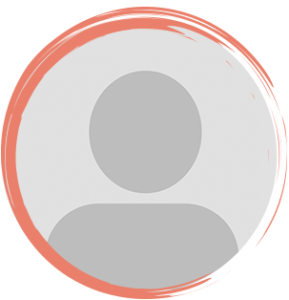 Leticia "Nurse Letty" Vazquez
Camp Nurse
About Leticia
Leticia, "Letty," joined Woodcraft Rangers more than 14 years ago. For the last 10 years she has spent the school year months as a site coordinator in Woodcraft's afterschool program and the summer months as camp nurse. Letty also works as special education assistant for the Los Angeles Unified School District and brings an impressive portfolio of certifications and trainings to help ensure a safe environment for youth. She is First AID/CPR certified and trained in child abuse awareness, suicide prevention and awareness, managing health and physical needs of students with disabilities, and positive behavior strategies. Letty views summer camp as a unique and special place where youth are free to be themselves in a safe, supportive, and positive environment. A seasoned Ranger, Letty loves seeing the returning campers and counselors grow from summer to summer and loves getting to experience camp again and again "for the first time" through first time campers' eyes. Committed, reliable and hard-working, Letty is an important part of the Woodcraft Rangers team. When she isn't working with youth, Letty spends her time gardening, hiking and fishing.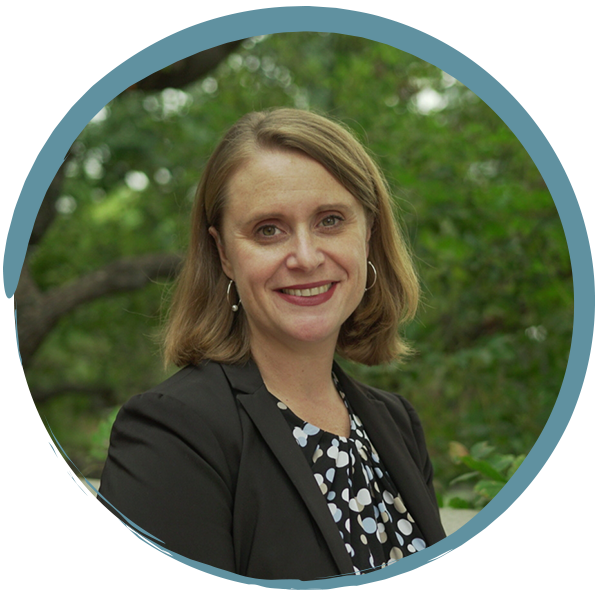 JULEE BROOKS
CHIEF EXECUTIVE OFFICER
About JULEE
Julee Brooks joined the Woodcraft team in February 2018, with direct experience in arts and culture, youth development and human services. Her past roles include Executive Director of the Los Angeles Ronald McDonald House, Museum Director of the Zimmer Children's Museum (Los Angeles) and Director of Education at Nashville Children's Theatre. Julee holds an MFA in Theatre for Youth from the University of North Carolina at Greensboro, and a BA from Centre College. She lives with her husband Ross, her two sons Ryder and Duncan, and their newest furry member Hazel, in La Crescenta.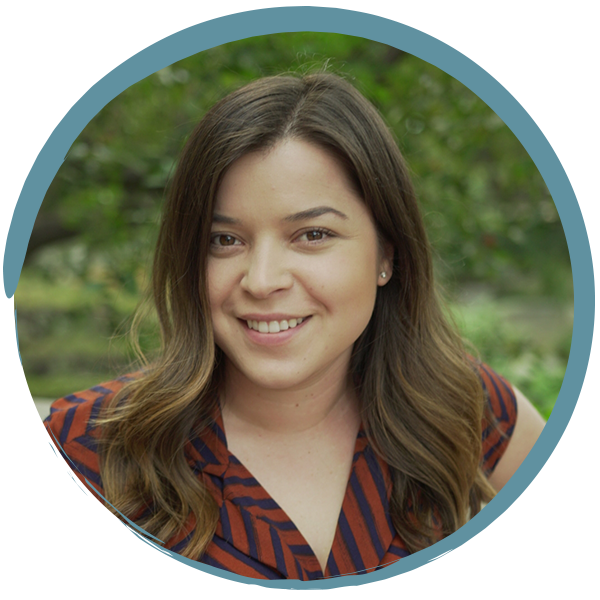 CELINA SALINAS
CHIEF OPERATING OFFICER
About CELINA
Celina Salinas joined the Woodcraft Rangers team in 2009, she has extensive first-hand program experience and keen abilities in team-building, partner relations and contract management. Growing up in the communities Woodcraft is now proud to serve Celina is particularly passionate about the role expanded learning plays in creating equity for underserved youth. She has attended Arizona State University School of Education and now lives in Boyle Heights where she is an active community member.