Newsroom
How our mission of guiding young people guides us all.
True North
Woodcraft Rangers Blog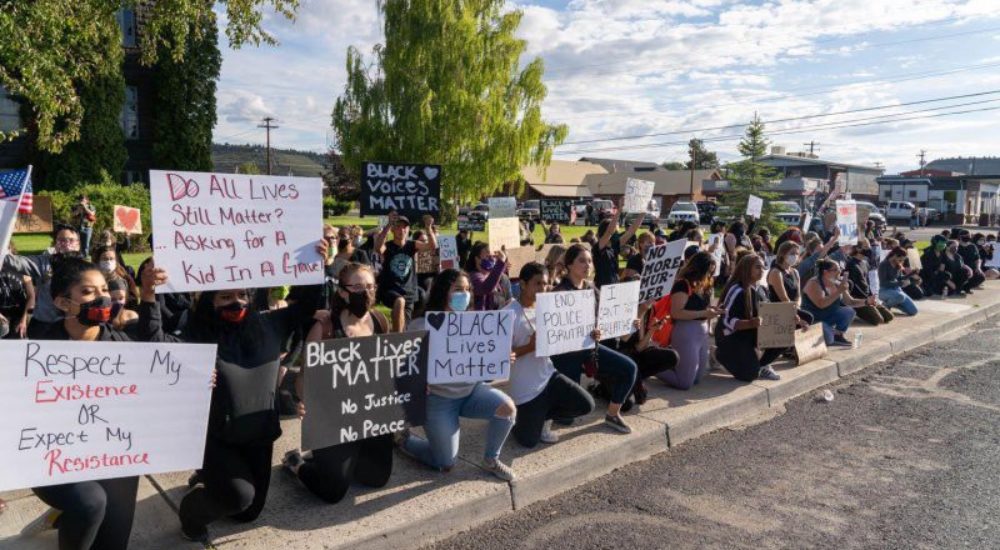 Alongside our Afterschool colleagues, we have been Called In to stand in solidarity with the Black Lives Matter movement. Included here is a blog by our CEO Julee Brooks in BOOST Collaborative which shares the importance of this movement and this moment. Together with...
News
Press releases and news coverage
Woodcraft Rangers está aquí para guiar a las personas encargadas de cuidar a niños de necesidades especiales y ver si son elegibles para la vacuna Covid-19 y qué necesitará antes de reservar su cita.