Newsroom
How our mission of guiding young people guides us all.
True North
Woodcraft Rangers Blog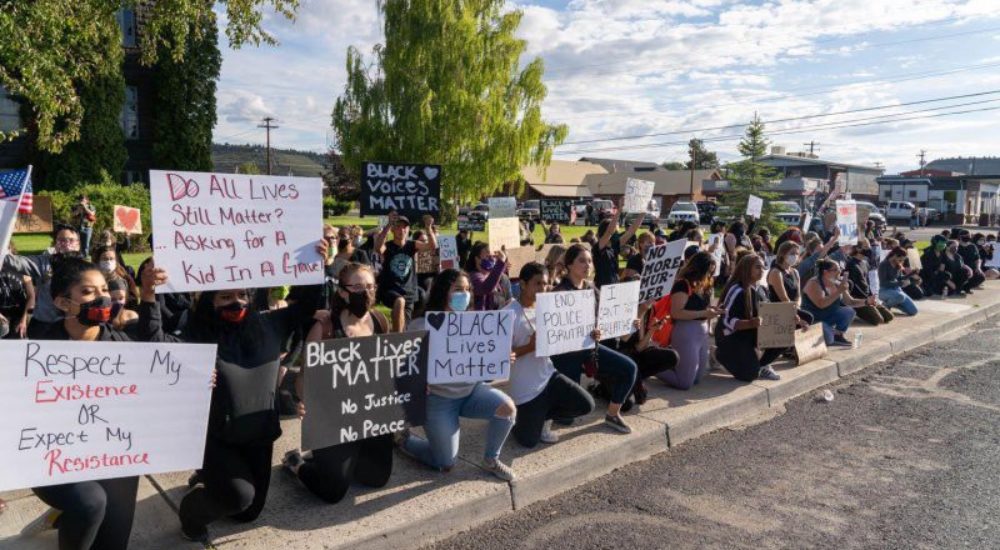 Alongside our Afterschool colleagues, we have been Called In to stand in solidarity with the Black Lives Matter movement. Included here is a blog by our CEO Julee Brooks in BOOST Collaborative which shares the importance of this movement and this moment. Together with...
News
Press releases and news coverage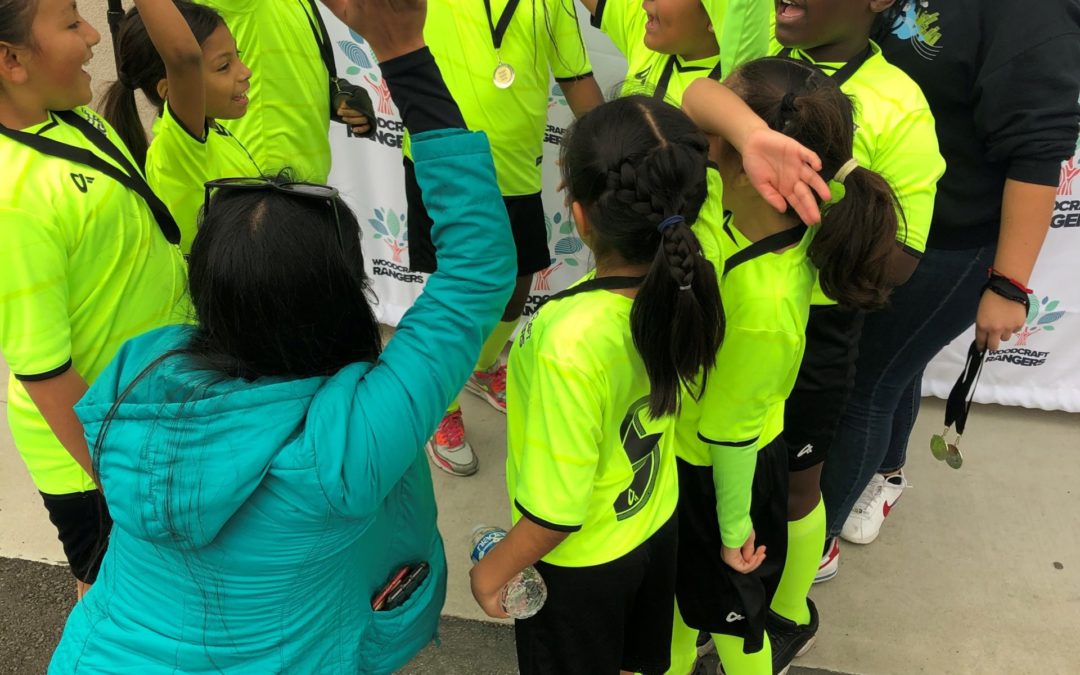 Los Angeles/Calif., August, 18, 2020 – Woodcraft Rangers announced today it received a Sports 4 Life grant from the Women's Sports Foundation (WSF). The Sports 4 Life program, cofounded by the WSF and espnW, supports organizations that provide developmental youth...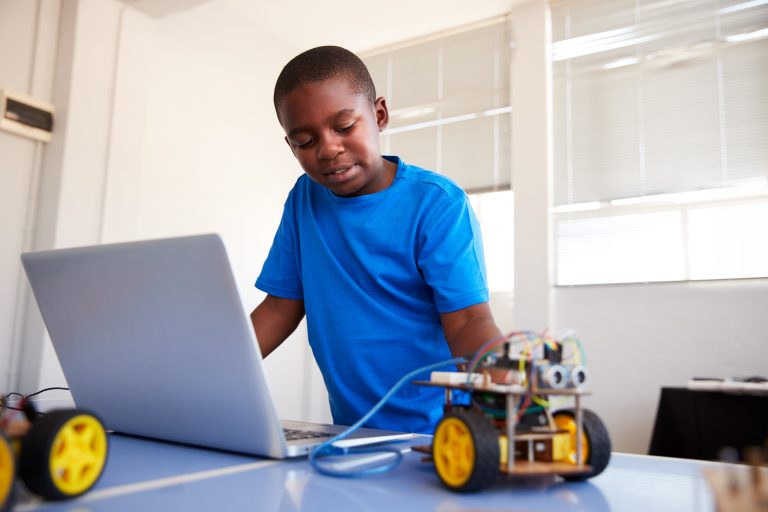 OPINION – The COVID-9 crisis is disproportionately hurting economically distressed communities. Many are essential workers who are serving society while putting themselves at risk. By bravely going in to work, they are leading the economic recovery of Southern...