Newsroom
How our mission of guiding young people guides us all.
True North
Woodcraft Rangers Blog
After-School Workers to Make Extra $5/Hour in Hero Pay for LA's Next Generation of Front-Line Workers Minimum wage may be $14/hour, but LA childcare workers who hit the front lines this April 19 when schools re-open will make an extra $5/hour thanks to the efforts of...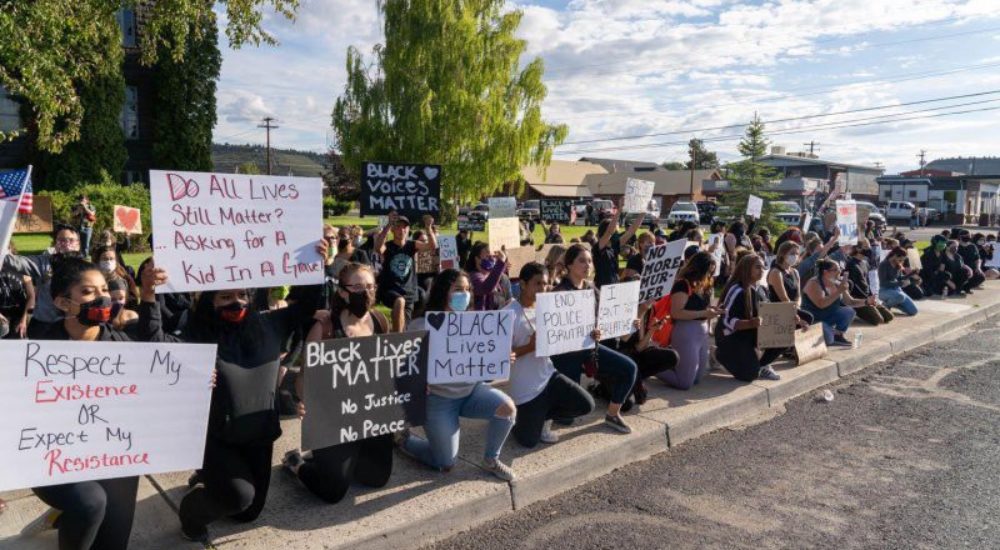 Alongside our Afterschool colleagues, we have been Called In to stand in solidarity with the Black Lives Matter movement. Included here is a blog by our CEO Julee Brooks in BOOST Collaborative which shares the importance of this movement and this moment. Together with...
News
Press releases and news coverage
This summer, Woodcraft Rangers provided afterschool programs at 28 school sites, thanks in part to LA Tech Cares and the LA Education Recovery Fund. For the first time in over a year, kids got to play and learn together with their peers and Woodcraft mentors, which...