Afterschool Learning
Woodcraft Rangers offers afterschool or expanded learning programs at more than 73 different schools and community centers across 4 school districts in the Los Angeles area.
Now accepting applications for the 2022-2023 school year.
Get More Information
Interested in a Woodcraft Afterschool program at your school? Tell us more about you here!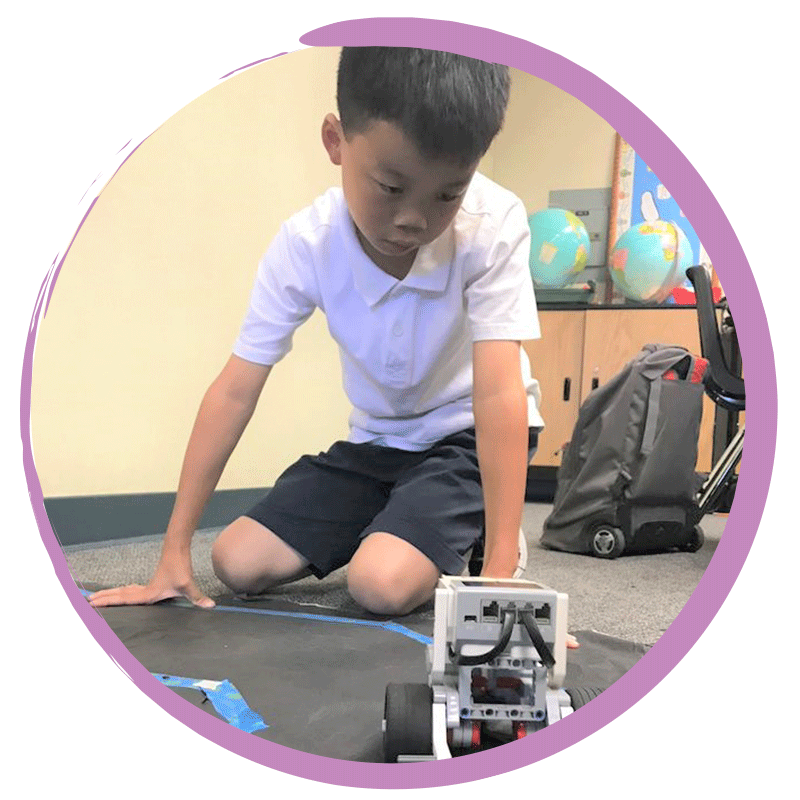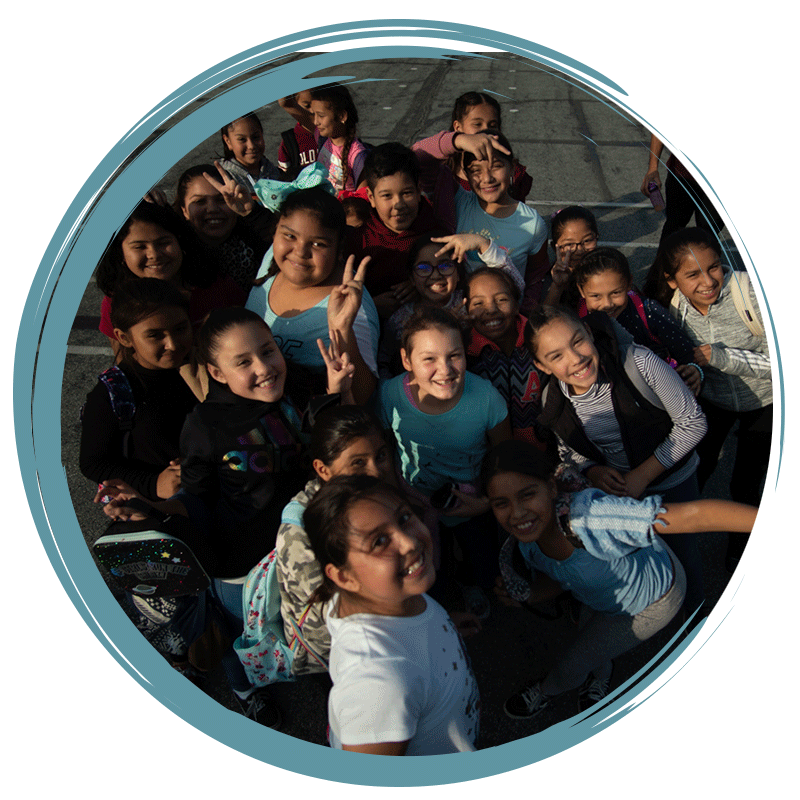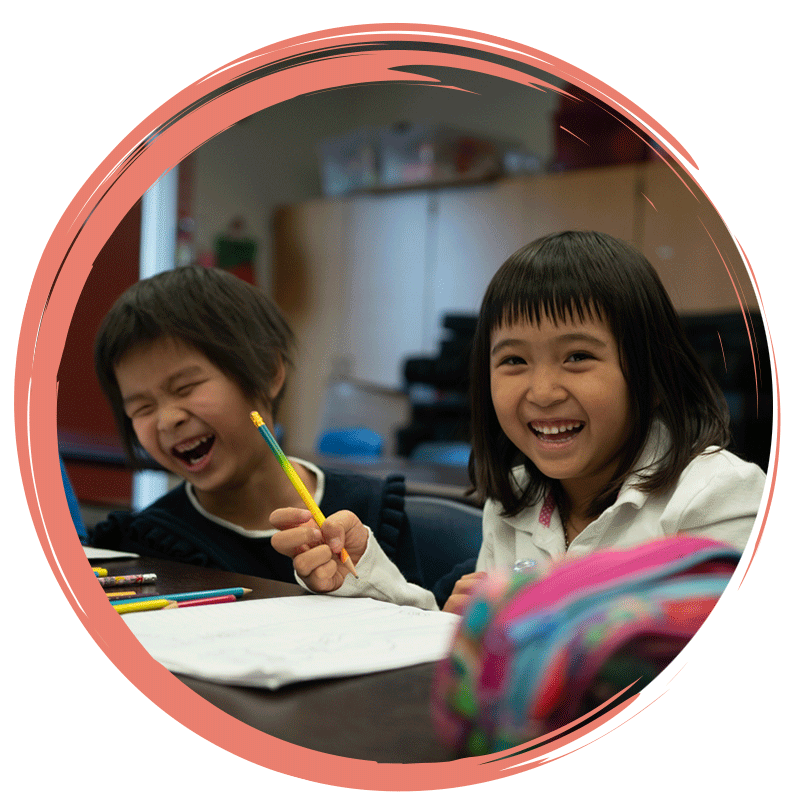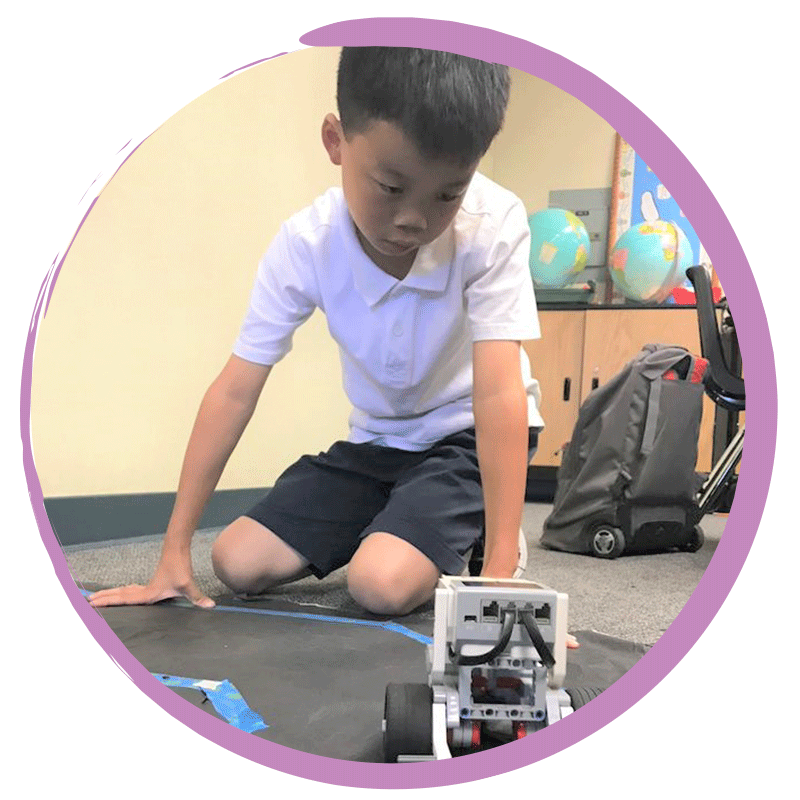 In 2019 our programs served more than 14,000 students equating to over 4.5 Million hours of learning and mentorship for LA's youth in communities showing the greatest need.
All aftershool opportunities are offered either outside of normal school hours or during holidays. Unique to Woodcraft's program, students have access to more than 100 different enrichment clubs, providing participants with the ability to explore their own interests and develop new skills. Clubs are organized into 6 main learning pathways: Arts & Media, Dual Language Enrichment, Egalitarian Sports, Health & Wellness, STEM, and Youth Leadership.
Woodcraft Rangers Club Leaders and Site Coordinators curate activities to meet the specific needs of the students at each site and dovetail with the unique dynamics of each neighborhood and community. Social and emotional learning and trauma informed practices are integrated in every facet of their learning and development. Because we hire exclusively from the communities that we serve, our guides are intimately familiar with the nuances of the community and can respond effectively to their needs.
Woodcraft Rangers partners with school districts and city agencies to bring quality extended learning opportunities to communities across Los Angeles County. If you are interested in having Woodcraft Ranger programs at your school or community facility, please contact us. If you are a resident of East Whittier and would like to register your student for one of our for-fee afterschool programs, please click below.
Learning Pathways
Read more about our approach and learning pathways: