Day Camps in Los Angeles County
Have fun AND avoid summer slide by enrolling in a Woodcraft Rangers Day Camp!
Register for Summer Camp
Now Enrolling Garvey School District Summer Camp!
Woodcraft Rangers Day Camps
The goal of the Woodcraft Day Camp experience is to help students stay on track academically during vacation periods, while still having fun.
As a participant in a Woodcraft Day camp, youth receive academic reinforcement, in addition to participation in sports, STEM, field trips, and arts experiences that are culturally relevant. Youth are engaged with popular activities such as dance and art, but also get to experience cutting-edge clubs like skateboarding, stop motion animation, robotics, yoga and more. Each day offers campers a well-balanced experience that infuses enrichment, STEM and academic pursuits that are driven by their own interests.
Day Camp Activities
Woodcraft offers over 100 different special subjects
and incorporates a wide variety of interests in its summer curriculum including:
Academic support in language arts and math
Visual and
performing arts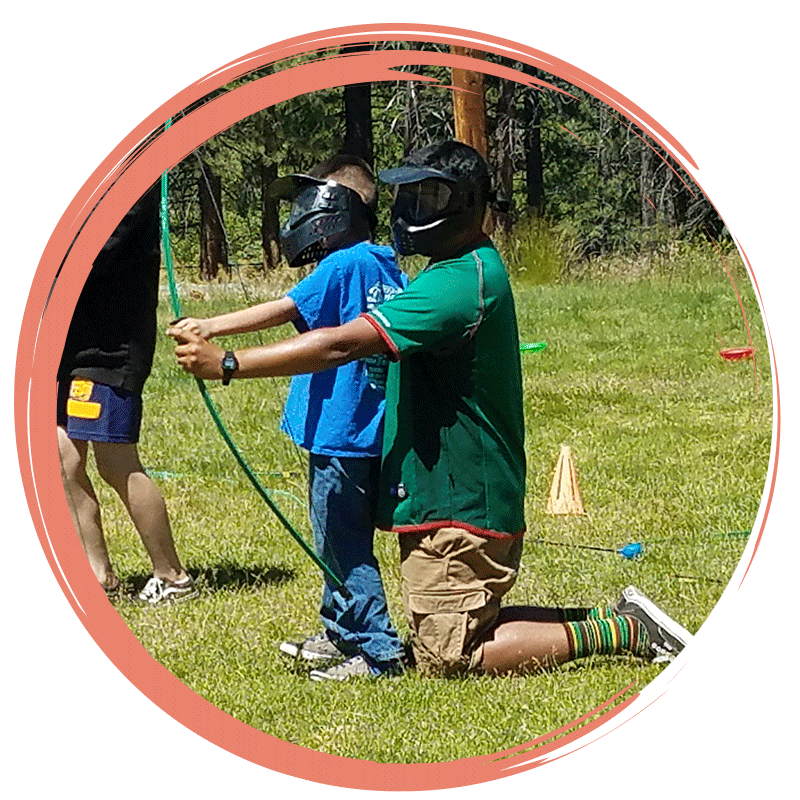 "I liked how camp made me have more confidence about myself and make new friends. I also learned to do what I like and not let anybody judge me about it."
– Amanda, 10 years old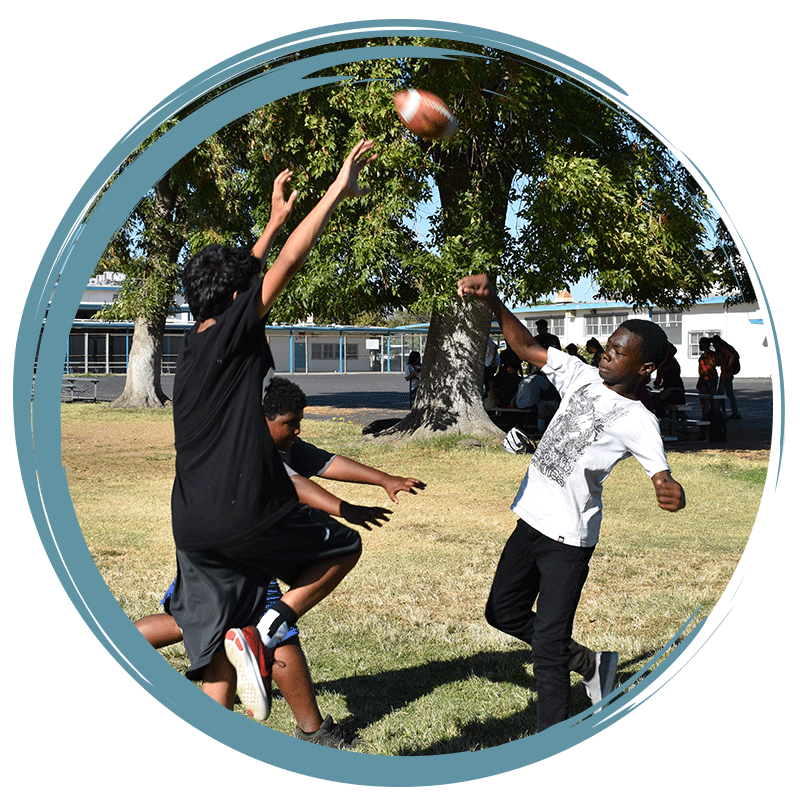 "Doing new things lets you show your personality."
-David, 9 years old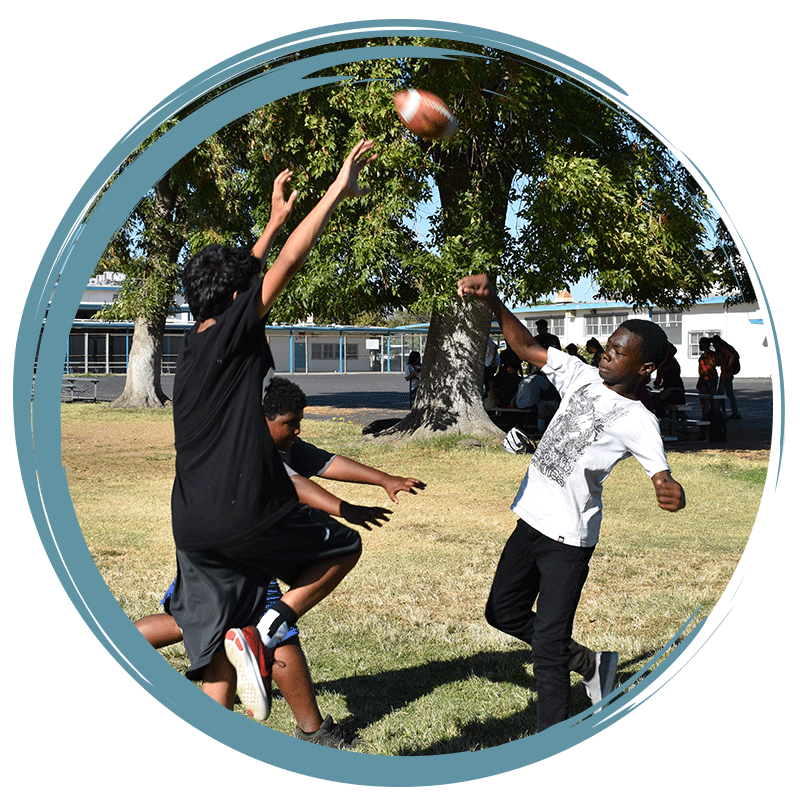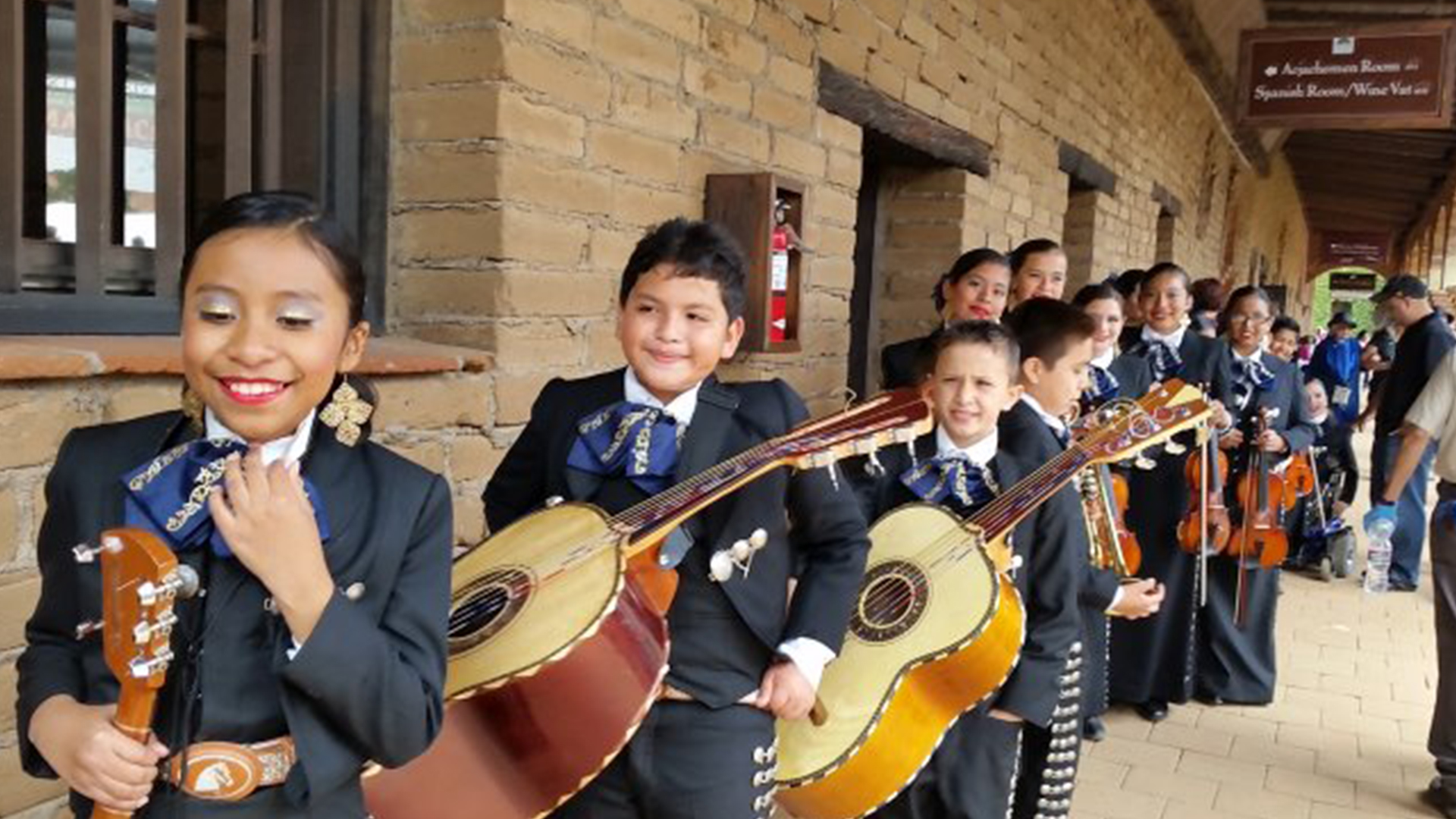 Get on the List
Don't Miss an Update
Want information on future programs and activities from Woodcraft Rangers? Subscribe to our newsletter list and get updates sent right to you!