Learning Pathways
In alignment to Woodcraft Rangers philosophy, the "Woodcraft Way," each program encourages youth to explore, discover, test, and explore their strengths.
"The proper business of childhood is play–not learning to work, not learning to be a scholar, not learning to be a citizen, not learning to be a soldier–but to play."
– Ernest Thompson Seton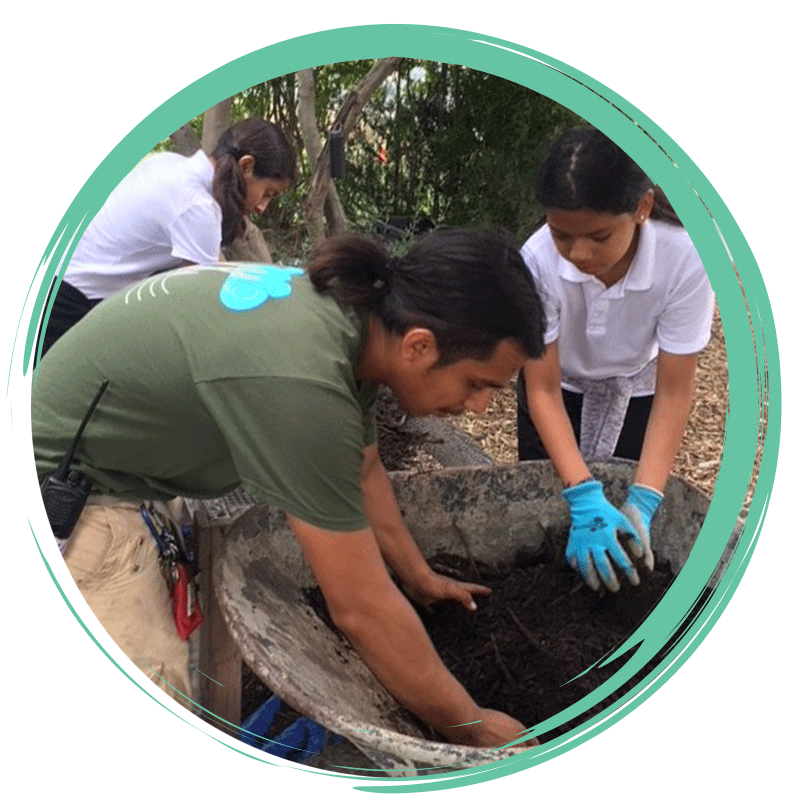 The 6 Pathways
Each Woodcraft Rangers Program draws from a wellspring of knowledge and experience that stems from nearly 100 years of experience that the organization has serving youth in Los Angeles.
Our pathways are also inspired by the present day expertise of our guides and subject matter experts that are organized into 6 main learning pathways: Arts & Media, Dual Language Enrichment, Egalitarian Sports, Health & Wellness, STEM, and Youth Leadership.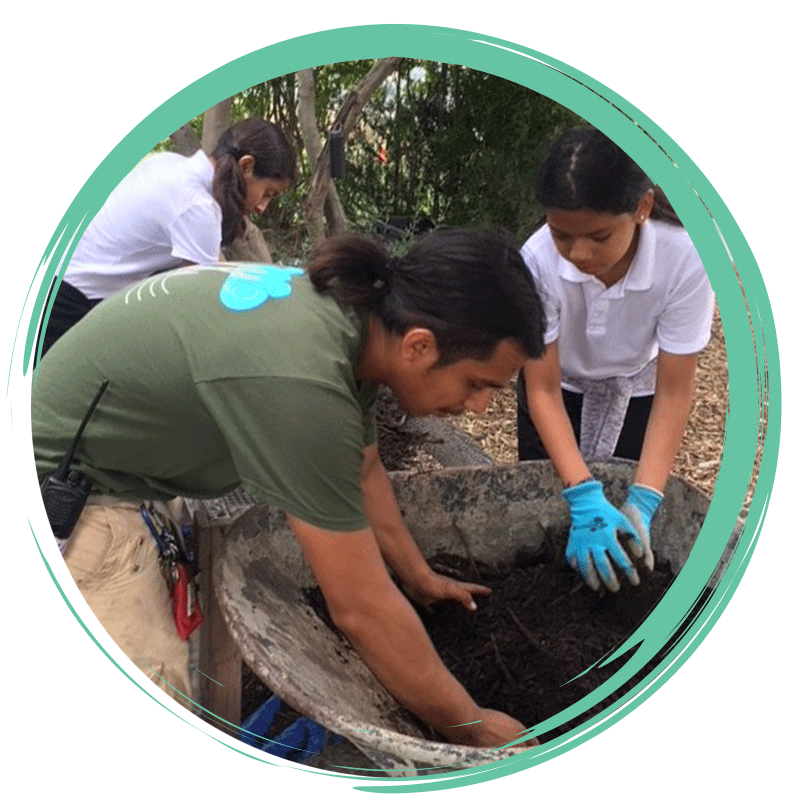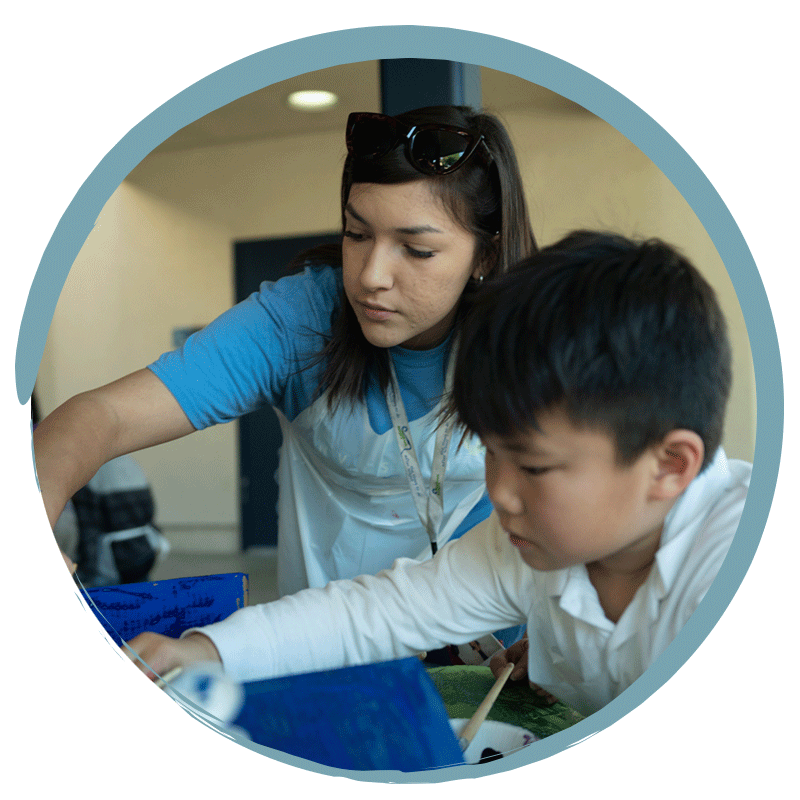 Arts & Media
We recognize the importance of art in all forms as an expression of culture, identity and individuality. Performing arts offerings include modern dance, classical dance and Baile Folklorico, drum line, guitar, keyboard, Mariachi, drama, color guard, cheer and drill. We extend the arts to vocational options which include cosmetology, graphic design, and arts management. Again, Woodcraft Club Leaders craft programs specific to the students at each site, to ensure that opportunities remain relevant and students stay engaged.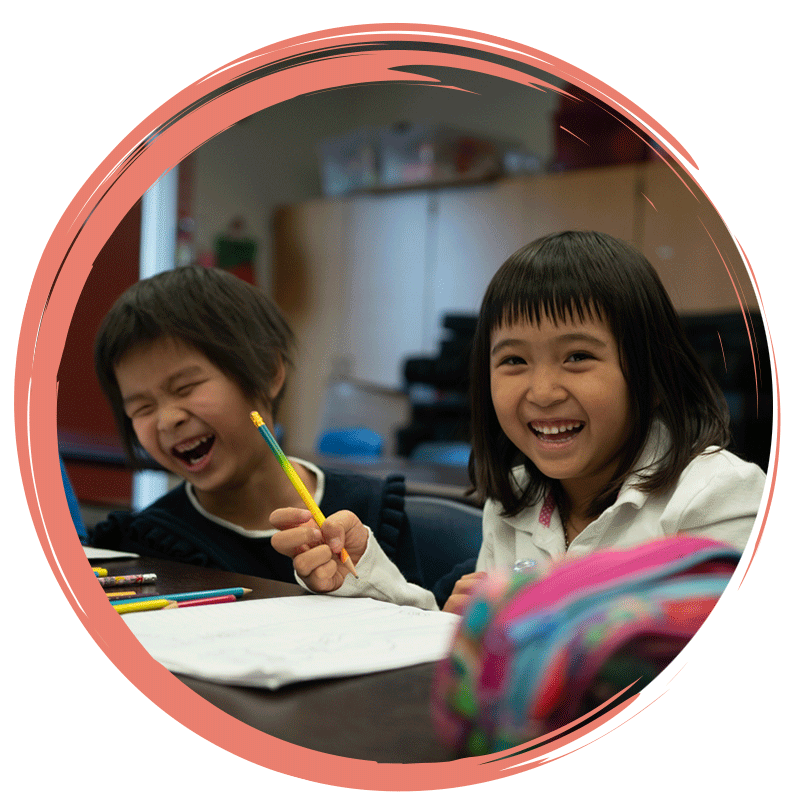 Dual Language Enrichment
Our Dual Language Enrichment programs make English, Spanish, Armenian, and Mandarin Chinese an everyday part of learning and play. Our full immersion Armenian Language Club, is just one example – where academic support and all activities are conducted in Armenian and English. This program has empowered first generation young Armenian speakers with the ability to learn English and has exposed older youth to their native tongue. Similar clubs exist for Spanish and Mandarin Chinese languages, and are led by experienced, bilingual staff.
Egalitarian Sports
We believe that even within structured play programs, when every interested child is included and encouraged, the tide of equity and inclusiveness rises for all. Additionally, we believe children should be given the opportunity to explore many options so, our sports programs include a wide range of popular and non-traditional offerings – basketball, skateboarding, bicycling, lacrosse, martial arts, rugby, soccer, swimming, tennis, volleyball, and yoga – and are targeted to all abilities and genders.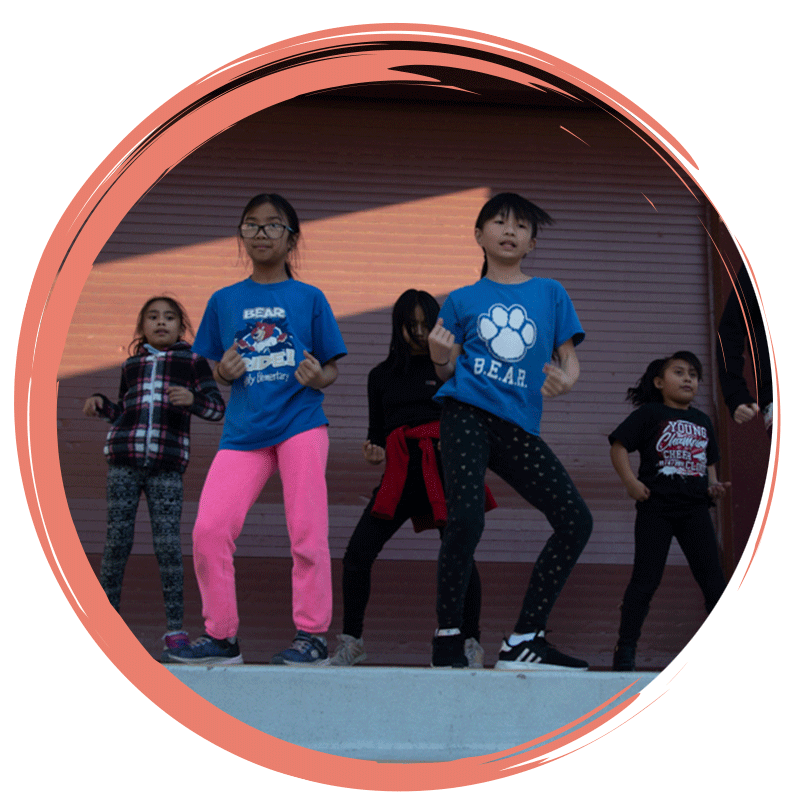 Health & Wellness
All programs include elements focused on wellness including teaching healthy eating habits, providing healthy meals and snacks that comply with California health standards and conducting non-competitive, game-based fitness activities that allow for all children to participate. Furthermore, through our integrated Gardening and Culinary Arts programs, students learn about whole foods, from raised bed to table.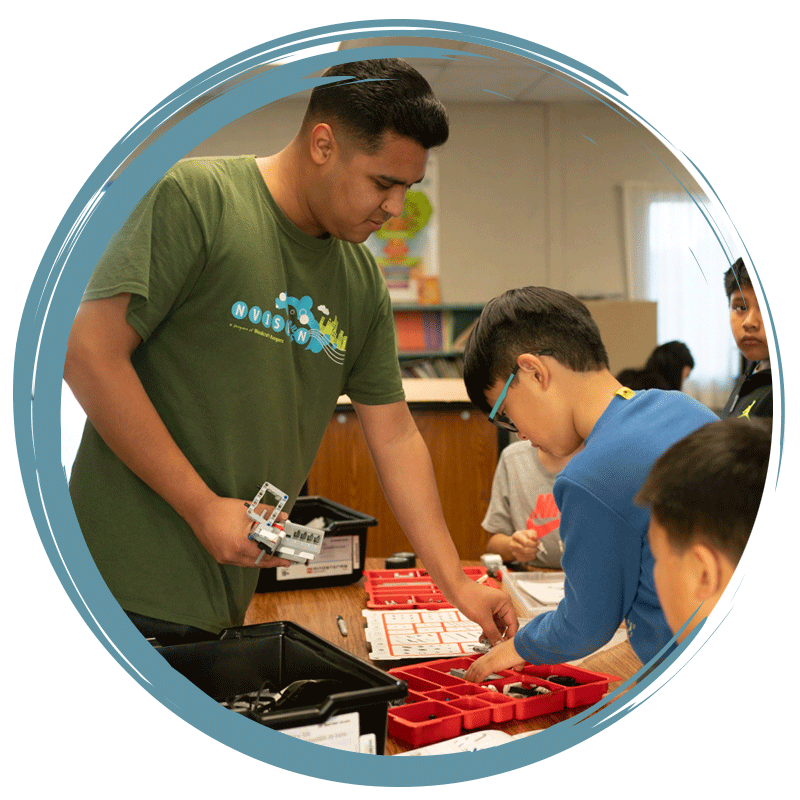 STEM
From robotics to gardening – regardless of subject – all opportunities integrate lessons in art, science, technology, engineering and mathematics. In this way, students intuitively learn that STEM concepts influence everything they do and experience in the world.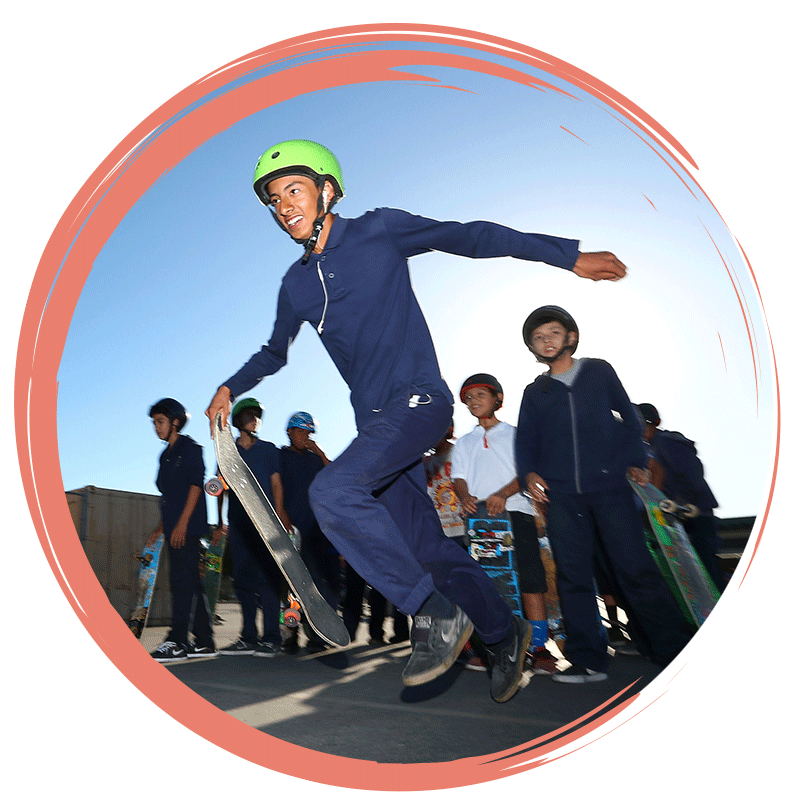 Youth Leadership
Although all Woodcraft Ranger programs allow for our youth to be heard, it is our Youth Advisory Board which empowers participating young people to grow into leaders by informing the planning, implementation and evaluation of Woodcraft programs. In this all-age leadership program, participants help identify events and program design while developing critical thinking, analysis and communication skills.
The Youth Advisory Board provides intentional opportunities for young people to influence and create change within their schools, neighborhoods, and communities in an ongoing and systematic manner. Currently there are a total of 300 student leaders participating from a total of 73 elementary, middle, and high schools.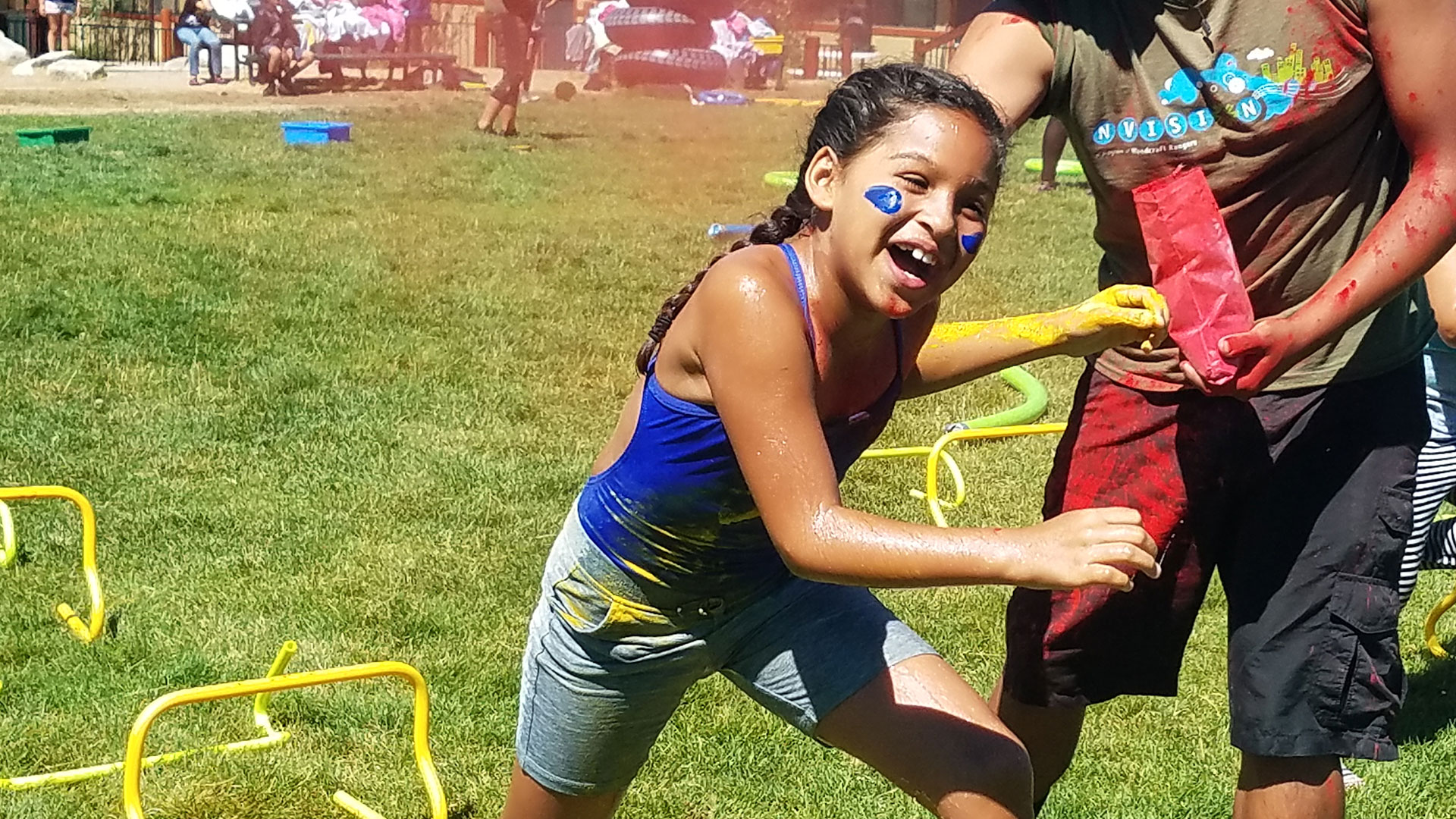 Get on the List
Don't Miss an Update
Want information on future programs and activities from Woodcraft Rangers? Subscribe to our newsletter list and get updates sent right to you!