Our Impact
Woodcraft harnesses personal power that gives each participant the tools needed to be reflective and the inspiration to set and then strive towards personal goals.
By the Numbers
The Cumulative Impact of Woodcraft Rangers
Years serving youth in Los Angeles
Students served during the 2018-19 school year
% of students served qualify for Free and Reduced Lunch programs
MILLION MENTORSHIP HOURS PROVIDED ANNUALLY
after school program sites throughout LA County
Day Campers hosted in 2019
years providing after school programs
youth attended residential camp in 2019
Languages offered in bilingual programs
Students rated positive relationships with Woodcraft staff
% of Woodcraft staff are program alumni
On the Map
Our cumulative demographics mirror the rich diversity of Woodcraft Rangers communities within the Greater Los Angeles area. This encompasses South Los Angeles, San Gabriel Valley, Vernon, Huntington Park, South Gate, and San Fernando Valley. Woodcraft participants identify as Hispanic (80%), African-American (10%), Asian/Pacific Islander (6%), and Caucasian (4%). They are 49% male and 51% female.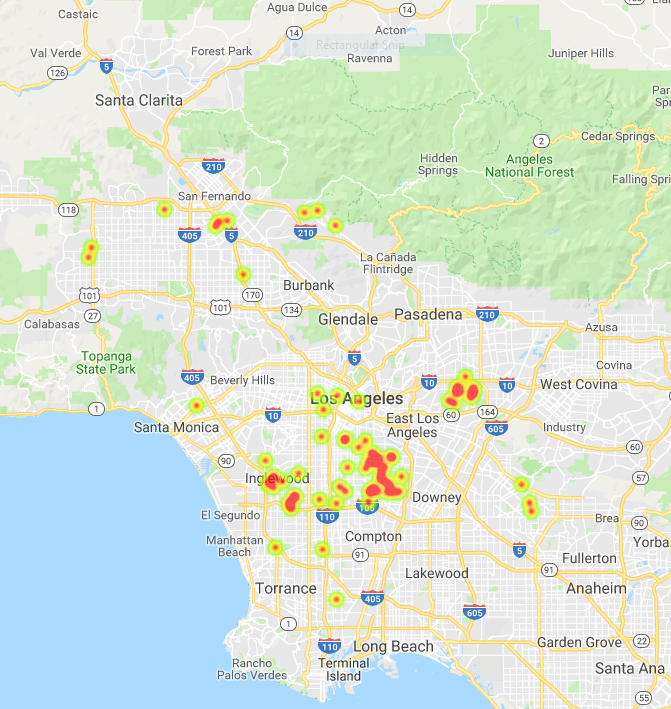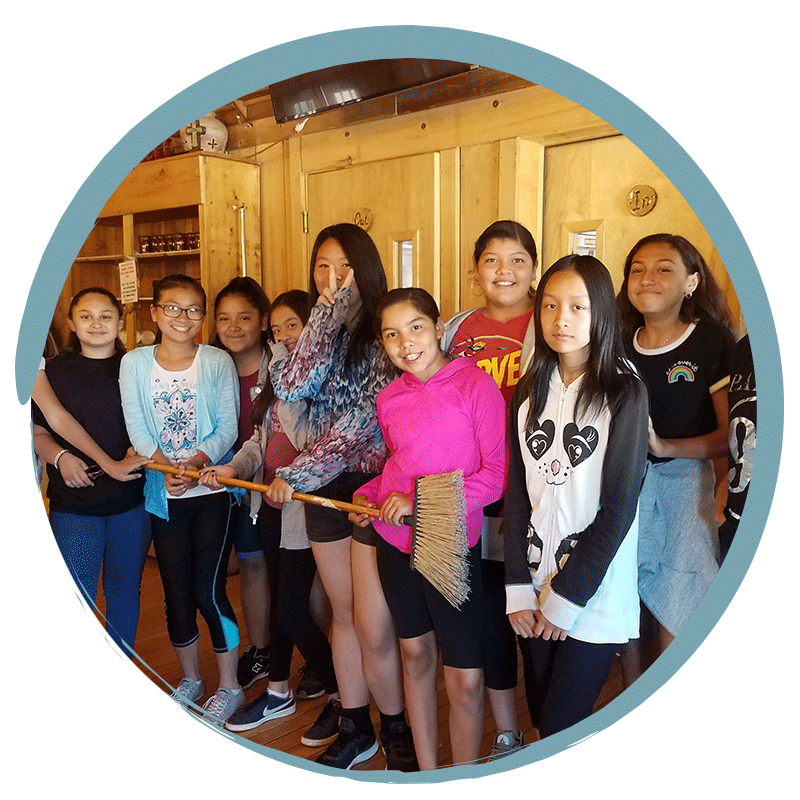 Our Work
Our Signature Programs
Woodcraft Rangers offers opportunities for youth to explore and develop themselves through various pathways, including Sports, Arts & Media, STEM, Dual Language Enrichment, Health & Wellness, and Youth Leadership.