Residential Summer Camps in California
For decades, Woodcraft Rangers has offered Angelenos the opportunity to commune, explore, and learn in nature as part of our intentionally diverse and co-ed residential camp programs.
"I learned at camp that there are the five finger rules (safety, commitment, no negativity, and positive thoughts only, thumbs up!) I also learned how to work together with my brothers."
– Amy, 11 years old
Camp Woodcraft
Residential Summer Camp
Camp Woodcraft synthesizes nearly a century of experience addressing the needs of youth through nature-based programming.
Programs are designed for campers ages 7 through 17 and offer a wide range of experiences that emphasize personal development, skills building and community strengthening. We encourage individuals to find, test, and explore their strengths, in the company of friends and committed guides, who provide a sense of belonging and support so that they may grow confidently in many directions. Most importantly, Camp Woodcraft is just plain summer fun! The Woodcraft camp experience integrates naturalist and environmental justice themes, as well as traditional camp activities like art, archery, campfires, hiking, scavenger hunts, stargazing, swimming, team building and more. To ensure an intentionally diverse and economically reasonable camp community, we operate on a sliding scale model to enable a wide range of attendance across the communities we serve.
Registration
Student registration for
Woodcraft Residential Camp begins February 6, 2020.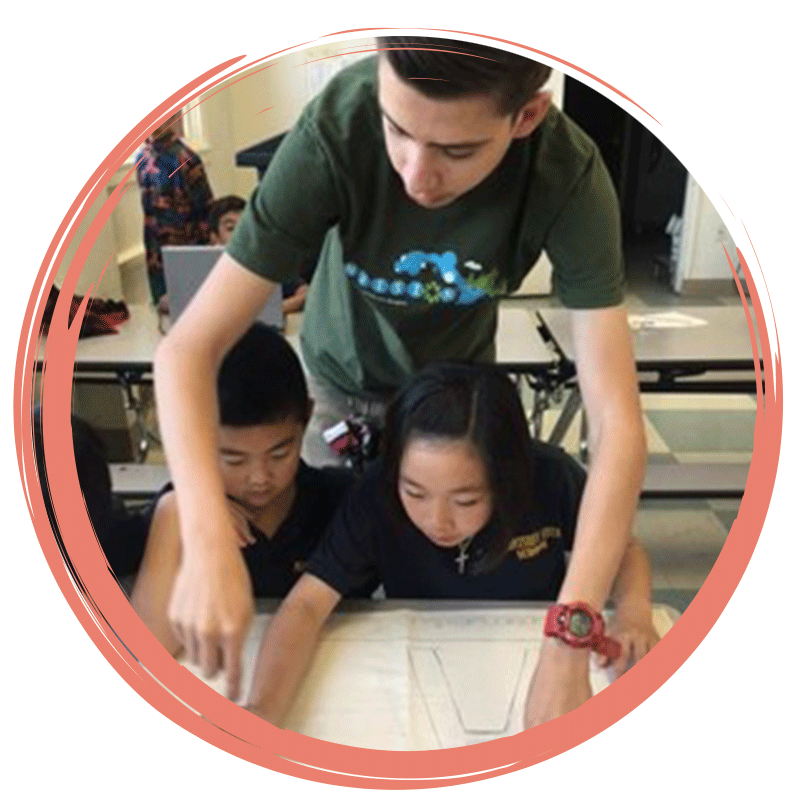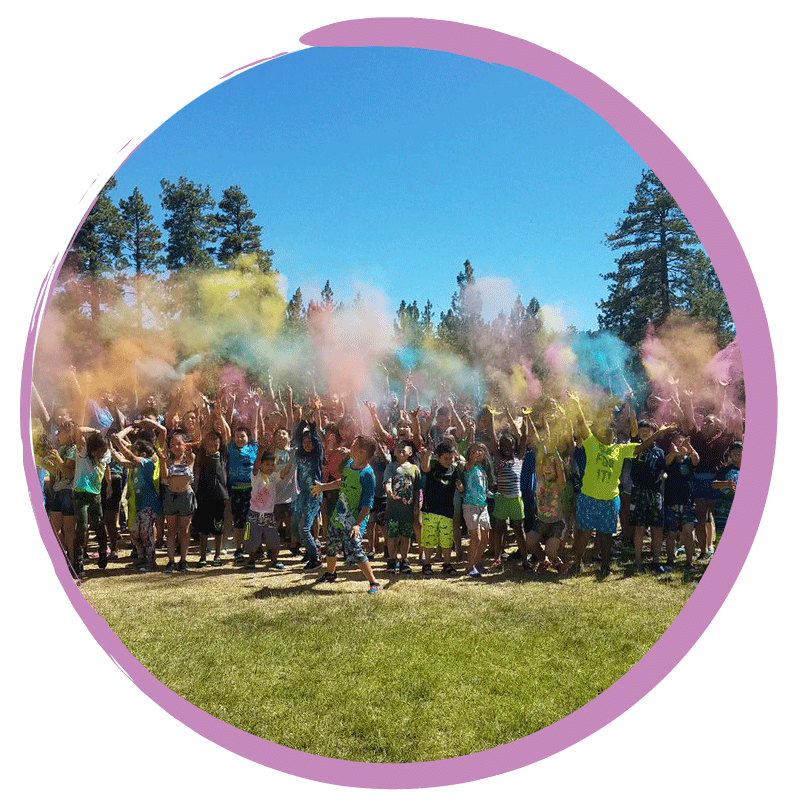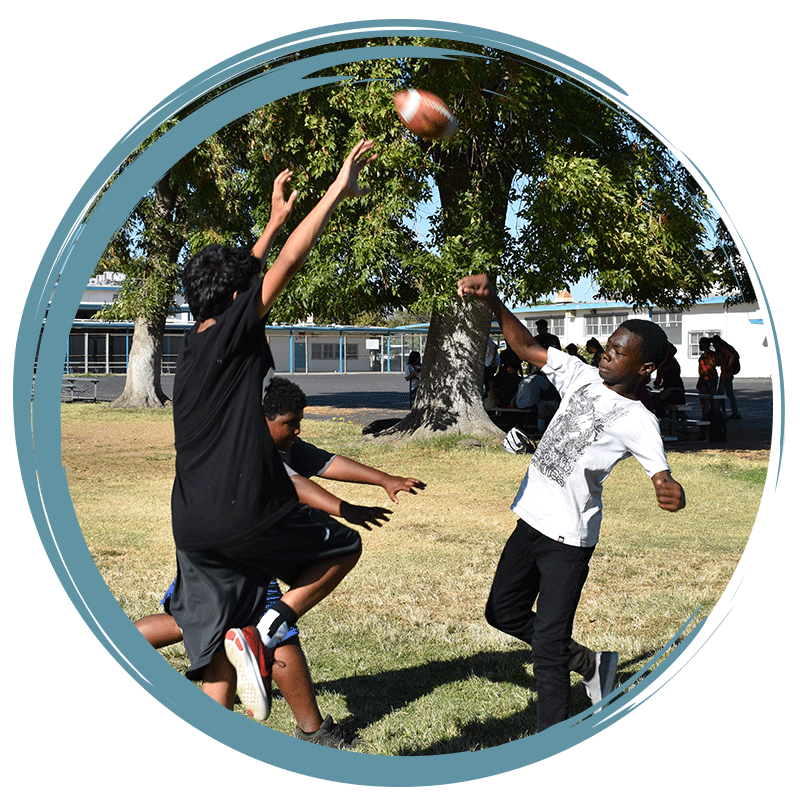 Why Choose a Woodcraft Rangers Residential Camp?
Unlike many summer learning opportunities that may lean heavily to academics, Woodcraft Rangers summer camp offers a balance of activities from arts and sports to challenge activities to ensure a well-rounded experience that builds confidence, resiliency and independence. In addition to having subject matter expertise, our guides are also equipped to support the social, emotional, and physical wellbeing and development of every child.
In a society that is increasingly urbanized, Los Angeles children face a new host of challenges connected to their wellbeing. Today, IGeneration youth are enjoying half as much time outdoors as other generations did just 20 years ago, while spending more than 7½ hours every day in front of a screen. This decrease coincides with the skyrocketing rates of childhood obesity, diabetes, anxiety, and depression among children.
"I liked the glow in the dark dance. It was really fun! I can't wait to come back next year."
– Joshua, 11 years old 
The speed of information exchange, technology and research has created a chasm in generational communication and connection. Further, recreation, which studies have shown to have inherent positive impact on emotional, mental and physical wellbeing, has become increasingly commoditized and nature experiences like summer camp have become almost exclusively available to affluent children.
Registration for Summer
Residential Camp begins February 6, 2020.
"I learned that playing outdoors is more fun and you also get to exercise and stay away from your phone."
– Jennifer, 11 years old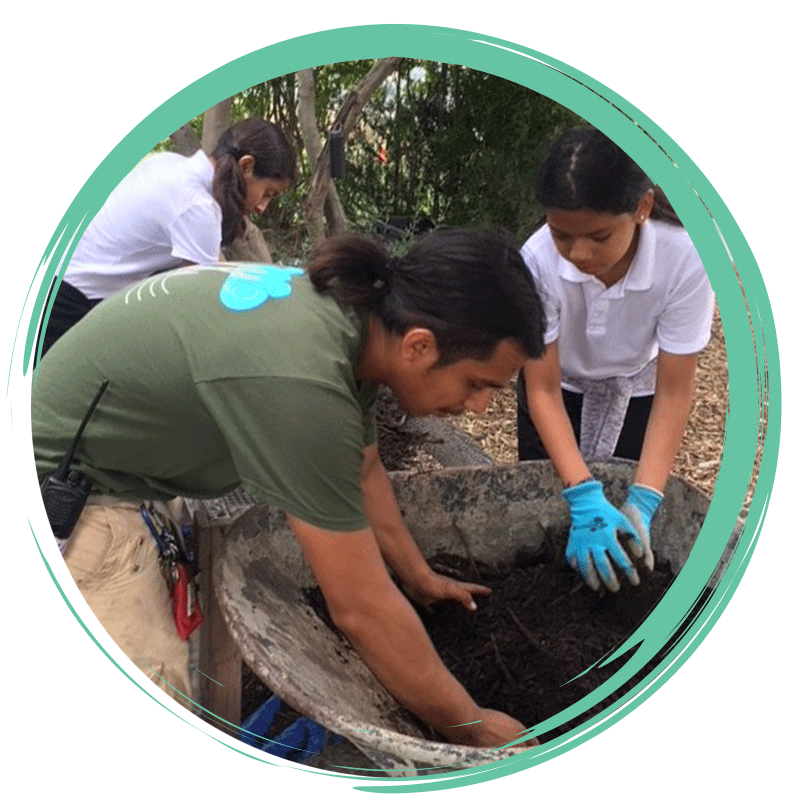 We believe that access to nature provides an exploratory environment where self-discovery takes place and grounds each individual in wellbeing. Studies show that only five days in an immersive nature experience can help to recalibrate several mental, emotional and physical imbalances, for instance, like the ability to recognize emotional cues. We believe that all youth should have access to nature and a state of wellbeing.
Woodcraft has always believed in social cohesion and through the transformational and equalizing experience inherent in summer camp, participants not only learn that they have much in common, but they can better understand how our environments and social systems may influence us all differently. Sharing space in meaningful ways is especially rare for Angeleno youth as they are geographically separated, making this proximity all the more important.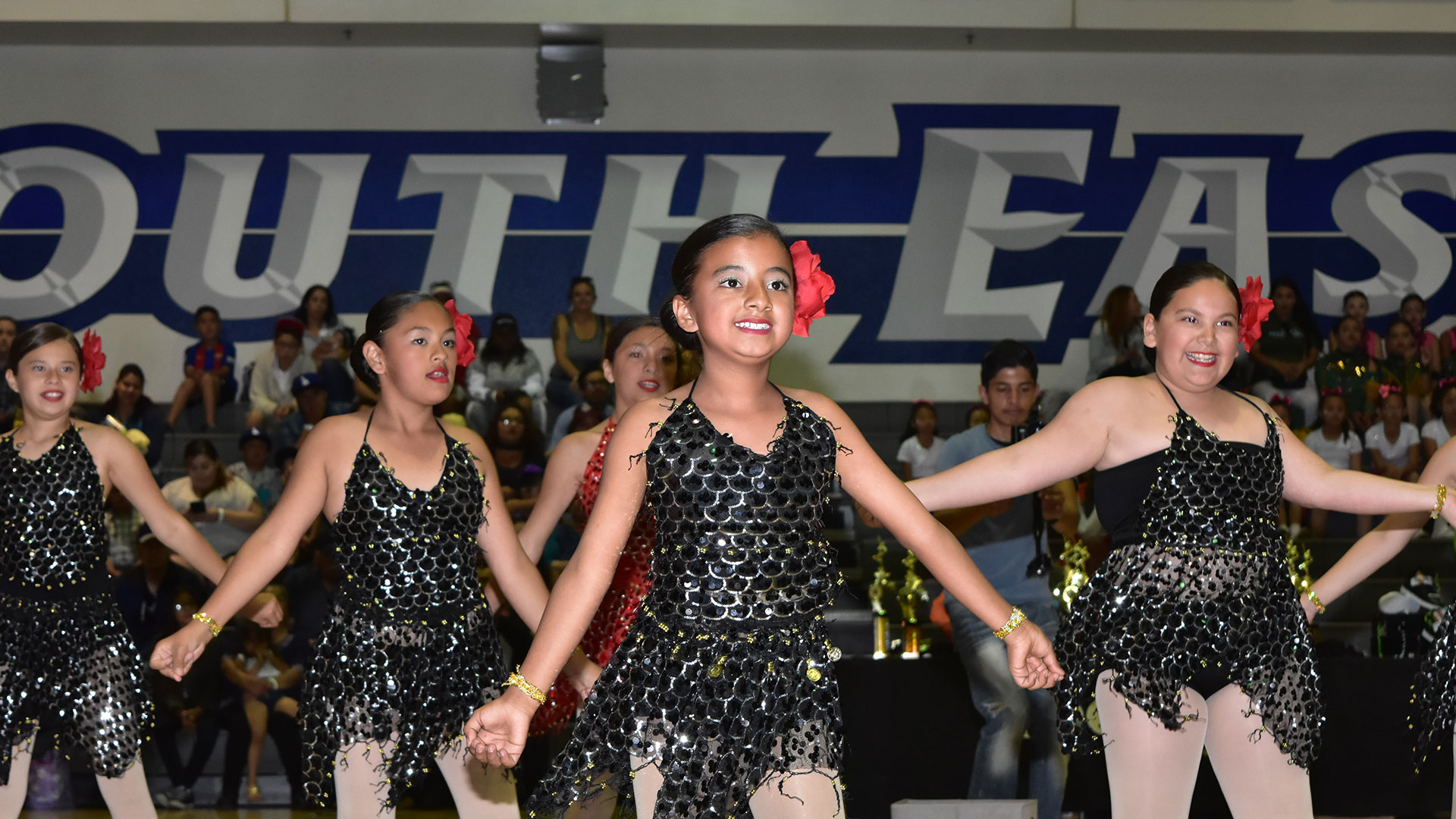 Get on the List
Don't Miss an Update!
Want information on future programs and activities from Woodcraft Rangers? Subscribe to our newsletter list and get updates sent right to you!