The Woodcraft Way
The Woodcraft Way is rooted in the core beliefs that every child is innately good, deserves the opportunity to realize their full potential, and that youth should be active participants in defining their own paths.
Mission
Guiding young people as they explore pathways to purposeful lives.
Vision
Woodcrafters know themselves, value their connection to others and the planet, and are dedicated to creating positive change.
We are EXPLORERS
Believing that every child will forge their own way to self-identity, we create a broad range of experiences so that they may discover themselves.
We are Inclusive
From our beginnings, ensuring equitable access to learning and play, so that every child may realize his or her full potential, has been paramount.
We are REFLECTIVE
To fully develop the self, young people need opportunities to reconnect to the natural world and honor the home we all share.
We are AUTHENTIC
We have always respected the developmental needs of the child and believe in meeting each individual and community where they are.
We are COMMITTED
With service to five generations of LA youth, are deeply committed to the communities we serve, supporting them with quality programs and economic opportunity.
We are PLAYFUL
We believe children construct their worlds through play, allowing them to create meaning about the world around them and their place in it.
We are RESILIENT
Drawing from the tenacity of young people, we have reinvented ourselves for each generation so that we can continue to serve their evolving needs.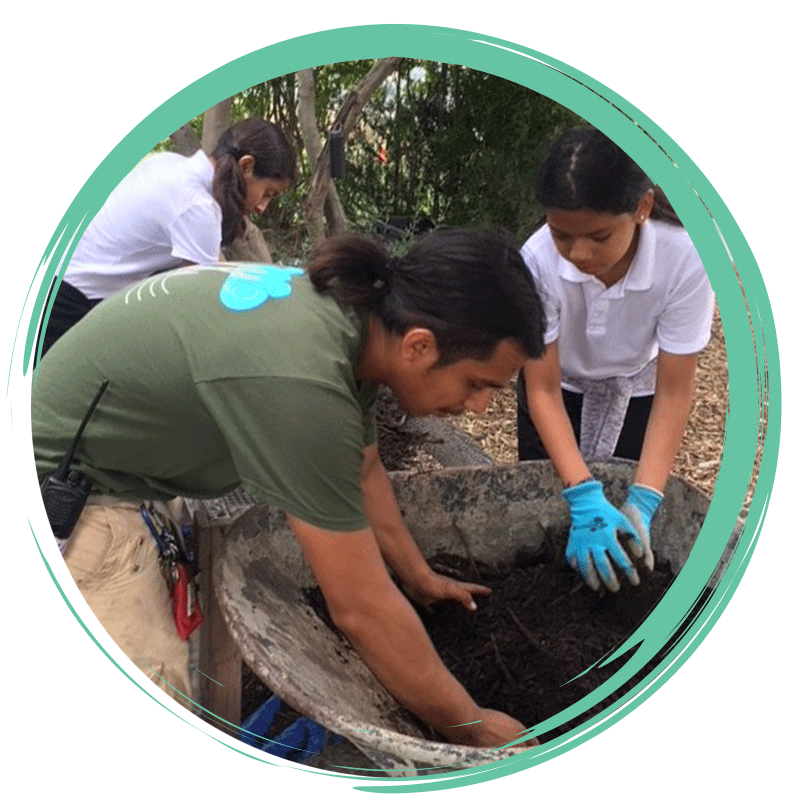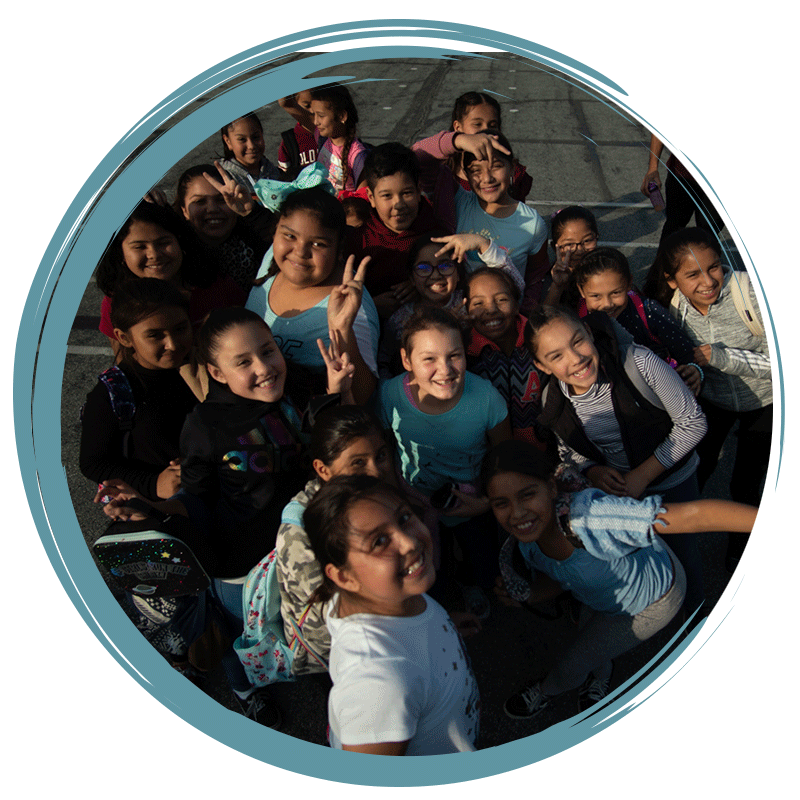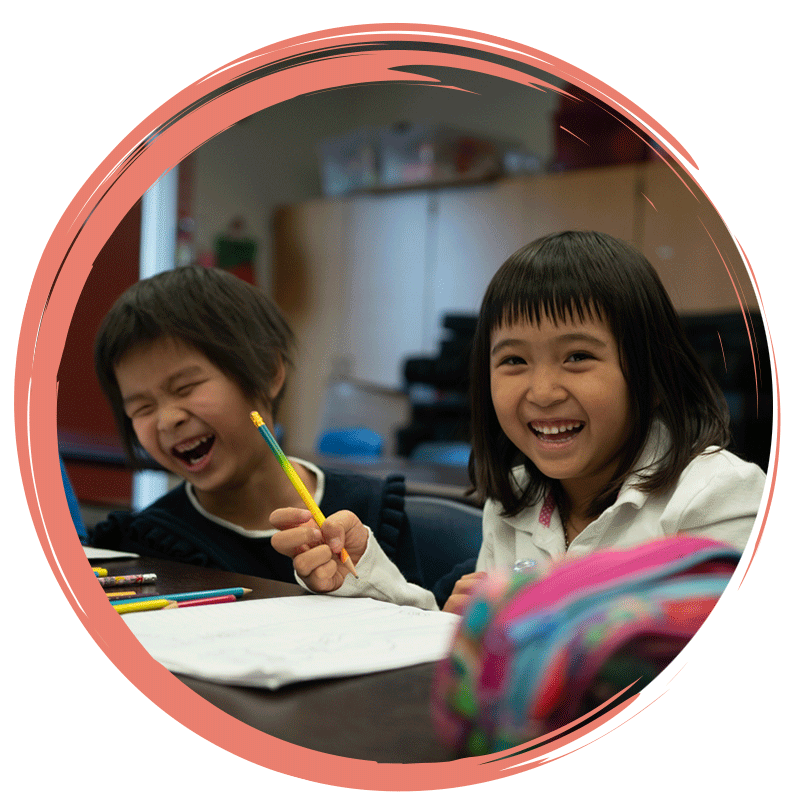 Body, Mind, Spirit, Service
Our Philosophy
Through the Fourfold Woodcraft Way, a precursor to the modern whole child educational model, a young person develops an authentic and holistic sense of self through play the cultivation of body, mind, spirit and service. Believing that maturity, not scholarship, is the first aim of education, the Woodcraft Way builds character and equips youth with strength and resiliency (body), new skills (mind), deeper understanding of their place in the world (spirit), and greater commitment to their community (service). The Woodcraft Way encourages individuals to find, test, and explore their strengths, in the company of friends and committed guides, who provide a sense of belonging and support so that they may grow confidently in many directions.
Woodcraft harnesses personal power that gives each participant the tools needed to be reflective and the inspiration to set and then strive towards personal goals.
From Woodcraft's inception, the central fire has served as its unifying symbol and has illustrated our commitment, for nearly a century, to cultivating an inclusive environment that has always welcomed and honored diverse participants and perspectives. Finally, nature is a critical element in this journey of self-discovery for Woodcrafters as it brings physical and mental restoration from our modern existence.
Woodcrafters are eager to learn, inspired by vision, and willing to lead.
Equity at Woodcraft Rangers is a lens through which we acknowledge and recognize the disparities that may exist along the lines of race, class, sex, gender identity, sexual orientation, ableness and age and, through an ongoing feedback loop, we identify existing disparities and provide appropriate support mechanisms to ensure consistent outcomes for staff and program participants. We also accept the responsibility to always align with partners who honor our values and commitment to equity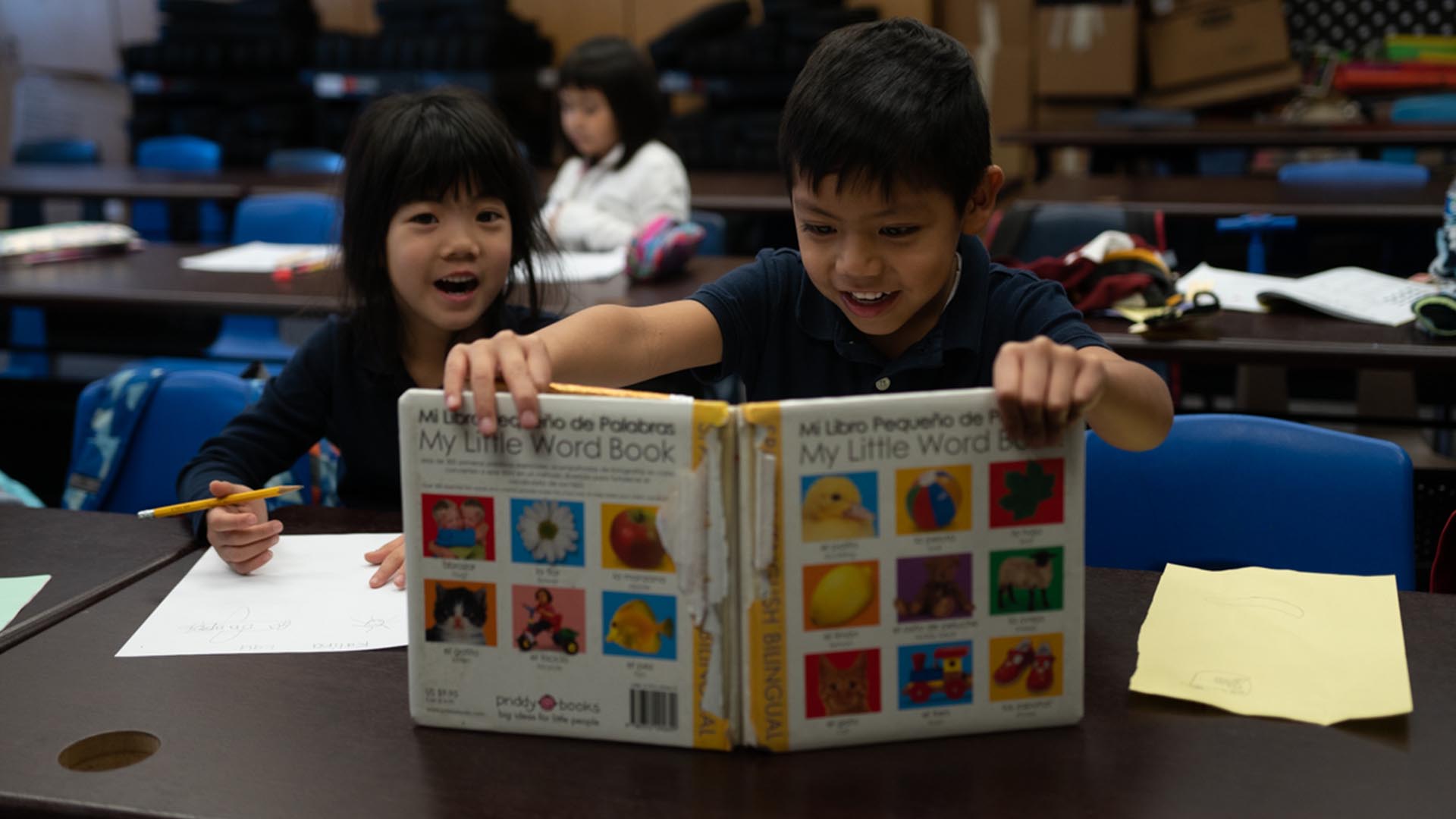 Don't Miss an Update
Get on the List
Want information on future programs and activities from Woodcraft Rangers? Subscribe to our newsletter list and get updates sent right to you!