Lifecraft
Lifecraft is our employee development program, designed to support Woodcraft team members on their path to greater personal career satisfaction and financial stability through college degree completion, while remaining in the workforce.
Woodcraft Rangers Guides both Youth and their Mentors to Become Future Leaders
Advancement in Life, and at Woodcraft. It's Called Lifecraft!
With a mission anchored in youth development, Woodcraft Rangers is a reliable Los Angeles employer within under-resourced communities, offering many early career professionals jobs and youth development training in our afterschool and summer programs. Through Lifecraft, these young paraprofessionals can continue to pursue degree programs while also remaining employed – a  necessity for individuals from the communities we serve. And, there's coaching. A college case manager engages with Lifecraft participants to develop their individual education plan, along with a roadmap to degree completion at the lowest possible cost based on a participant's specific goals. 
The cornerstones of Lifecraft are directly aligned with proven solutions. The program focuses on a selected cohort already enrolled in a degree program, and will grow to include others. Lifecraft and its partner institutions coordinate to prevent conflicts that many working students face when having to choose between work and school, which can prevent them from obtaining that degree they are trying to stay on track to receive.
Lifecraft utilizes a strengths-based evaluation to personalize goals, interests and education plans. New fields of opportunity open up, especially ones with high employability rates and more lucrative compensation than the more "obvious" career choices that our students may have defaulted to based on challenges to access and representation.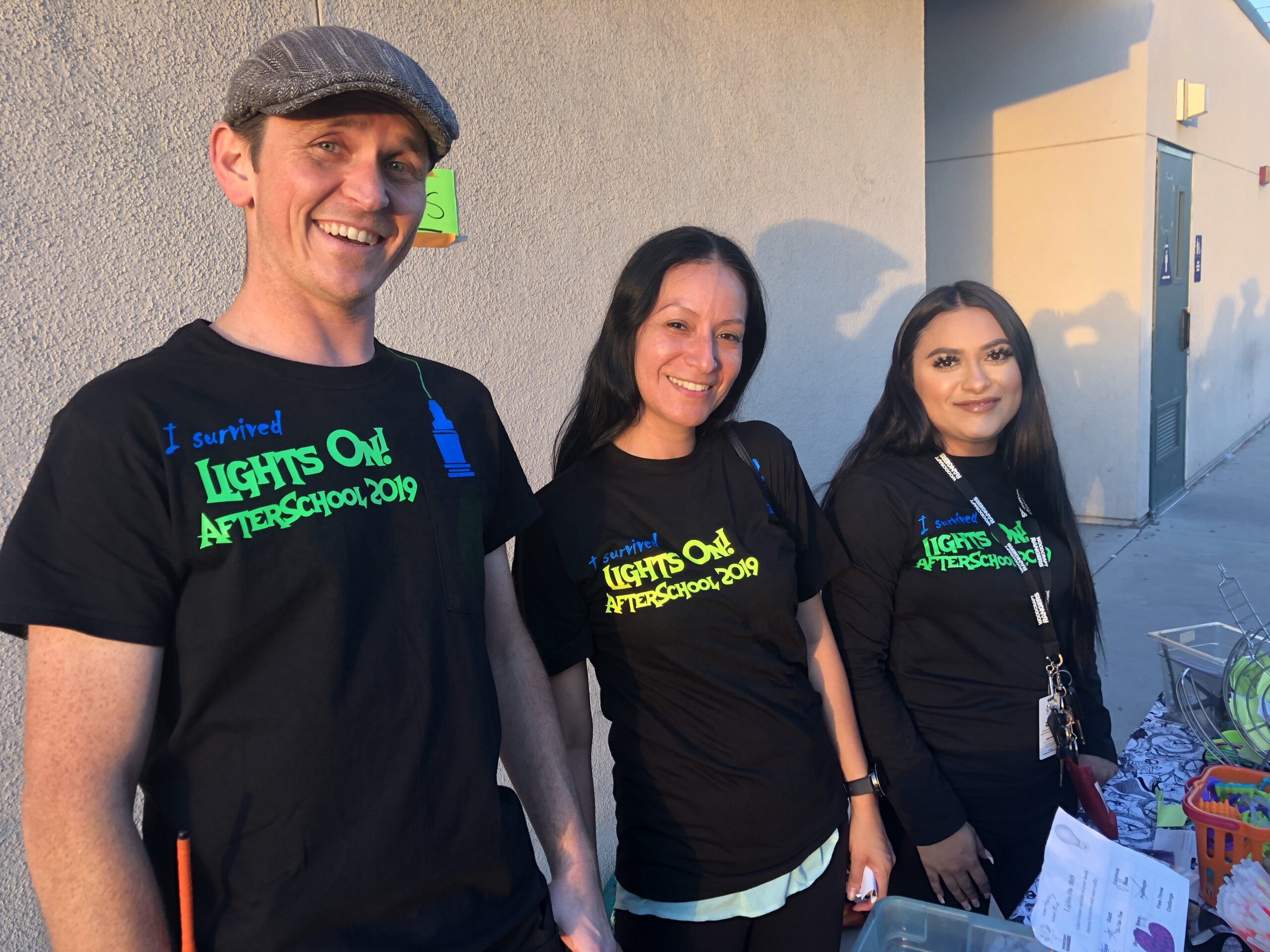 Woodcraft Rangers Afterschool at a Glance
15,000 + students enrolled, guided by hundreds of youth development professionals
Afterschool Enrichment, Day Camps and the Camp Woodcraft summer sleepaway experience
Founded in 1922 on a vision of inclusivity and the innate goodness of every child
Woodcraft Alumnus include entrepreneurs, sports figures, artists, writers, teachers, C-suite champions and community-builders
Woodcraft staff are from the same communities they serve, and 40% are former program participants
43% of staff had been previously enrolled in a degree program they could not complete while also working for a living
Lifecraft is devised to aid these students in degree completion!
What's Next?
In 2021, thanks to a seed gift from Kaiser Permanente, Woodcraft will launch the Lifecraft College Accelerator for a select cohort of Woodcraft staff. We welcome community builders, educators and employers interested in learning more about Lifecraft to email us at Woodcraft@WoodcraftRangers.org using the subject LIFECRAFT or call 213.249.9293 and ask to speak with the Lifecraft Team.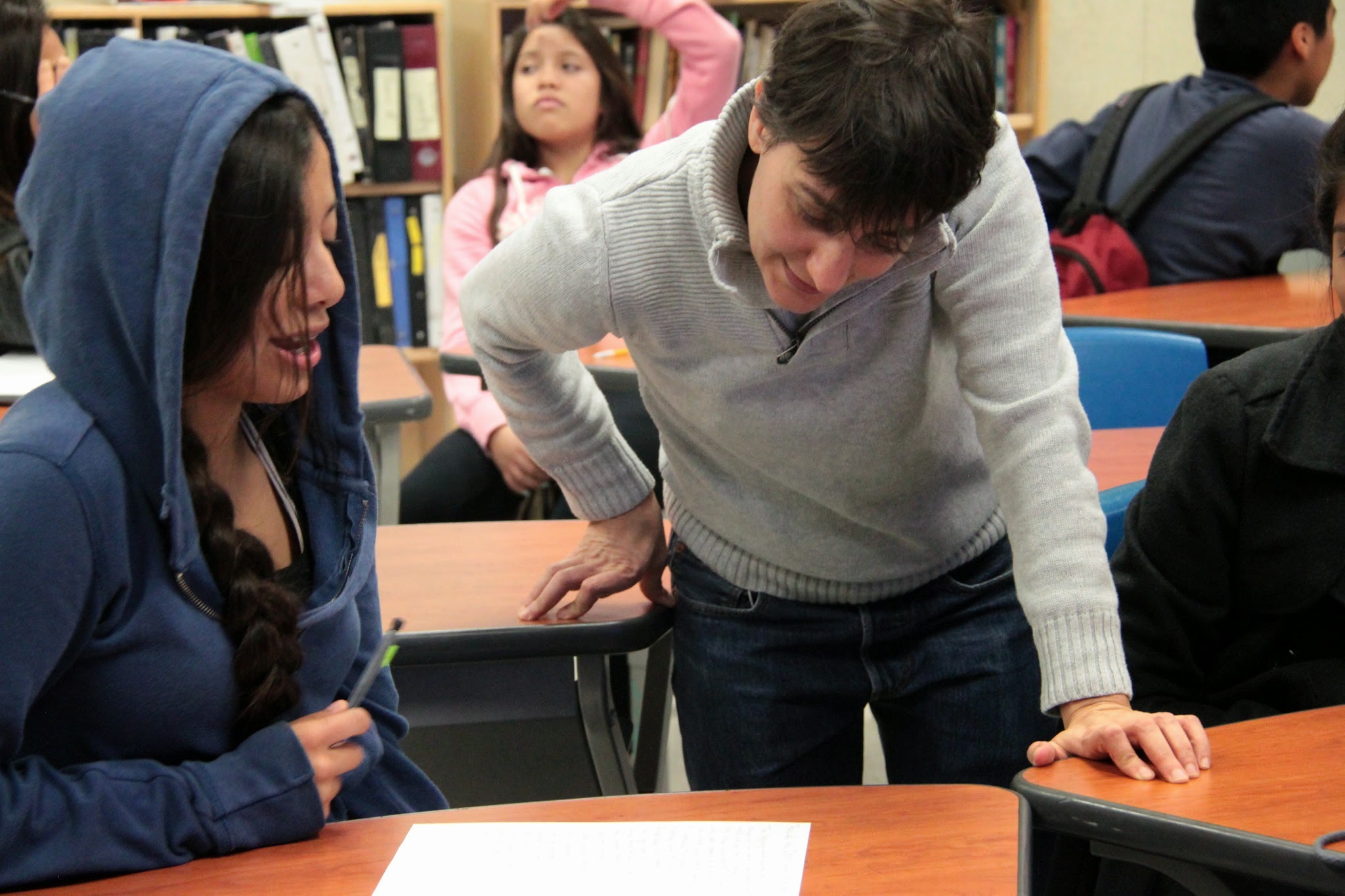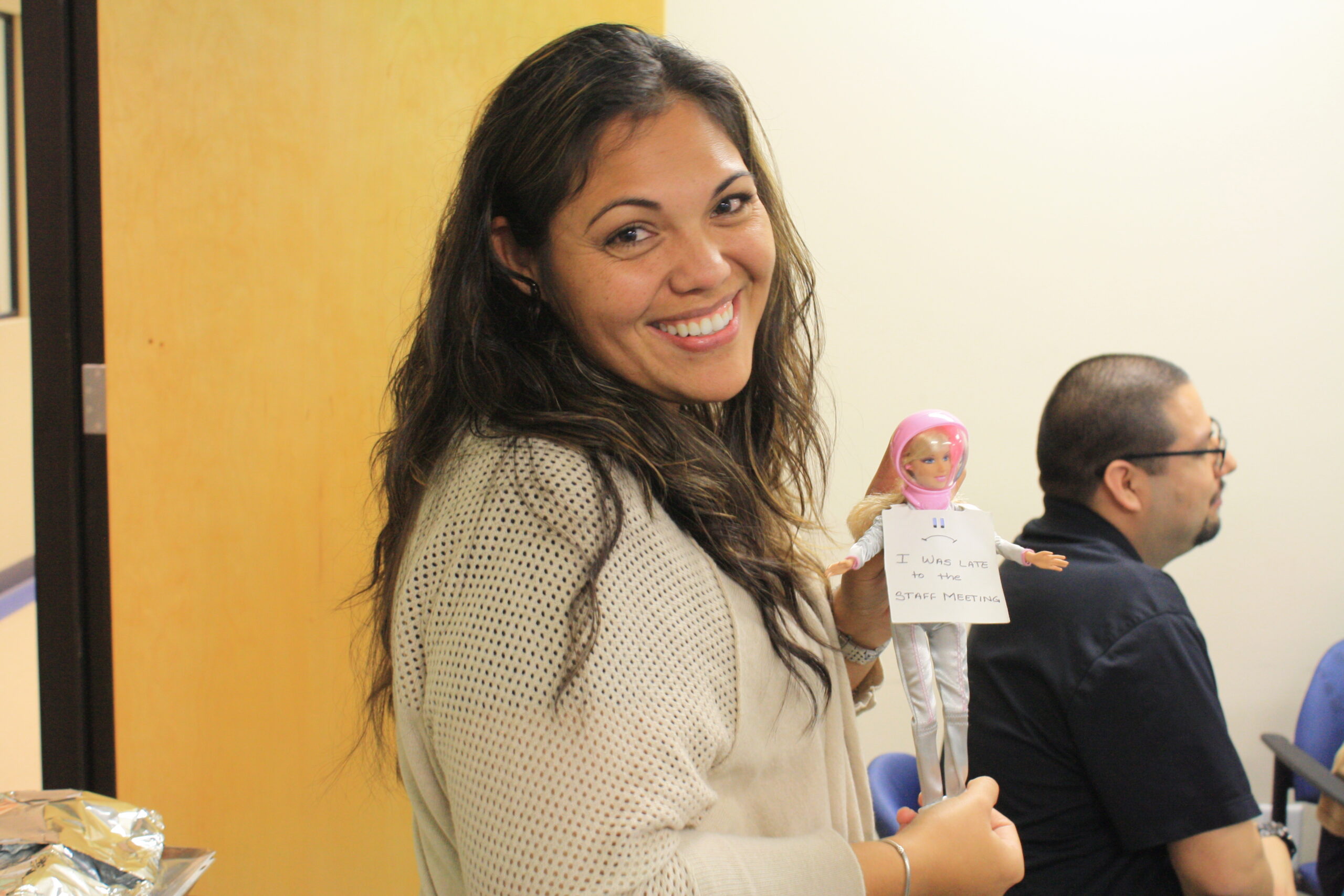 Lifecraft is a college accelerator
Lifecraft supports self-determination
Lifecraft ensures engagement necessary for success in life, and at work, and in school