Our Board
Meet our committed board of directors and learn more about our financial history.
Officers and Board Members
Will Adams, Past President
Executive Managing Director, Newark Knight Frank
Celeste Ahl, President
Legal Associate, Alston & Bird LLP
Peter Anderson
Consultant and Community Leader
Julee Brooks
CEO, Woodcraft Rangers
Steven Canup, Treasurer
Managing Director, Focus Financial Partners
Ellen Chiang
Vice President Wealth Management Advisor, Merrill Lynch Wealth Management
Eric Derrington, 2nd Vice President
Senior Vice President, Senior Portfolio Manager, Whittier Trust
Ivy Draughan
Director of Finance, Loyola Law School
Carlos Gutierrez
Distinguished Professor of Chemistry, Emeritus
California State University, Los Angeles
Que-Lam Huynh, Secretary
Professor, California State University, Northridge
Mike Hurst
CEO & Co-Founder, Exactuals LLC
Brandi Jordan
Owner & Founder, The Cradle Company
Kenneth Korman
Community Leader
Kathleen Laub
Adjunct Professor of Psychology, Mount San Antonio College
Francisco Lozano
Owner & Founder, Tenaya Real Estate Ventures
Wayne Mack
District Attorney Field Deputy, Los Angeles County District Attorney
Marie Pavlich
Senior Consultant, Brand Strategy, Spool Marketing and Communication

Courtney Smith Wiesmore, 2nd Vice President
Head of Top Teams Division, Compass
Jonathan Sweet, 1st Vice President
Managing Director, Syntax LLC
Marin Turney
.
Carter Thicke
Officer, Client Advisor, Whittier Trust
Kimberly West Isaac
Administrator, CalWest Homes Inc.
The Honorable Richard Polanco
Former Senator, California State Legislature
Sabrina Bow, Ed. D.
Executive Director, Encore Jr. & Senior High School for the Arts
Sara McLay
Director of UTA Ventures, United Talent Agency
William Wong
Account Executive, Infrastructure Solutions, ABM Industries
Zulema Uriate
Director, Inclusion Strategy, Animation at Netflix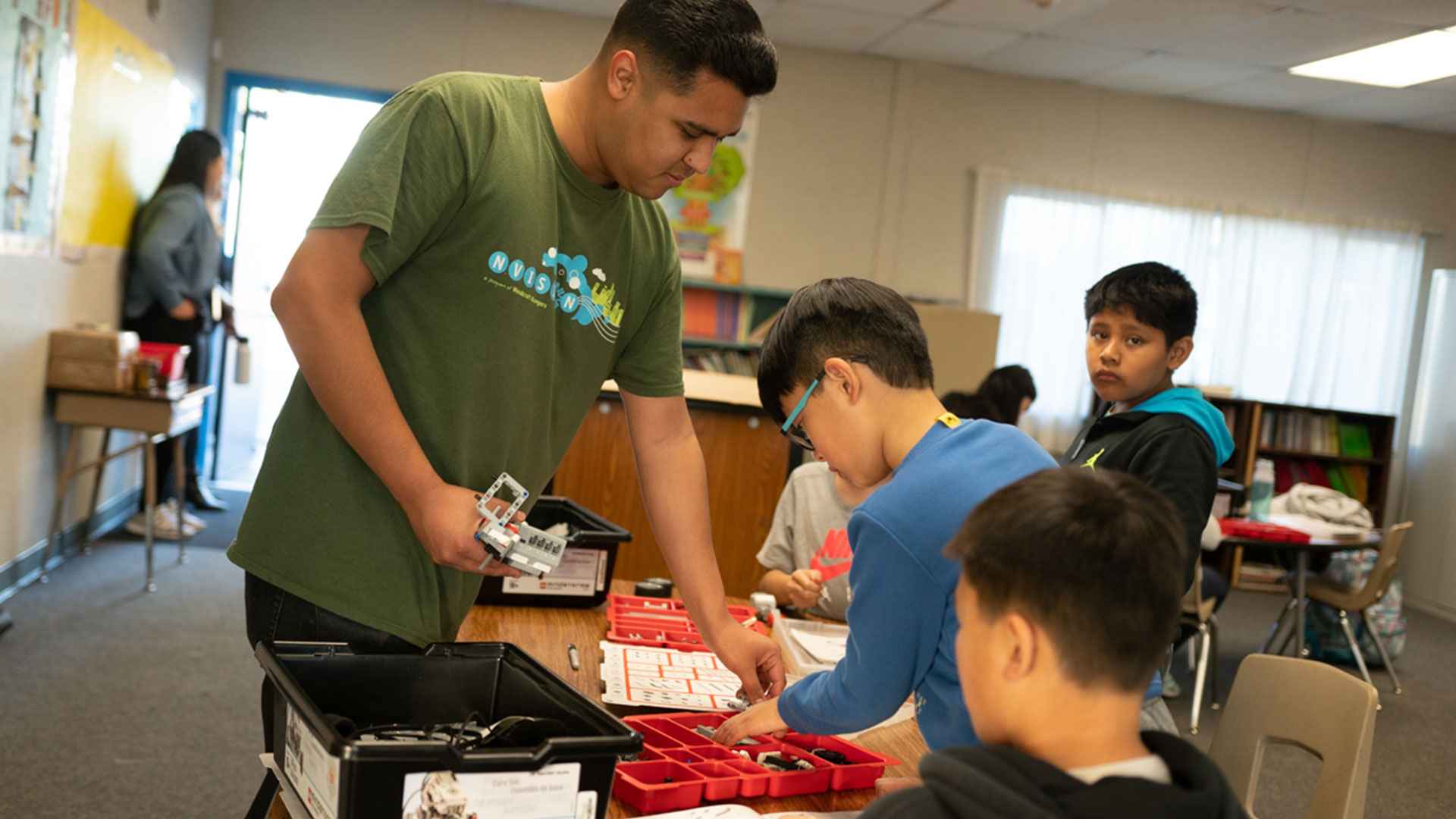 Get on the List
Don't Miss an Update
Want information on future programs and activities from Woodcraft Rangers? Subscribe to our newsletter list and get updates sent right to you!