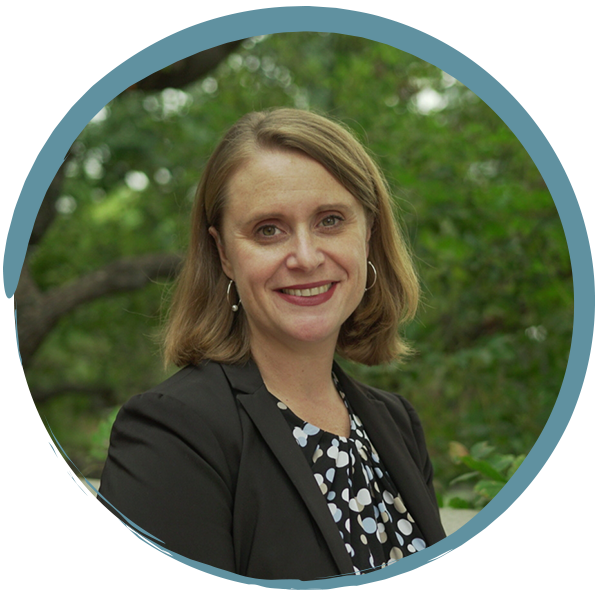 About Julee
Julee Brooks joined the Woodcraft team in February 2018, with direct experience in arts and culture, youth development and human services. Her past roles include Executive Director of the Los Angeles Ronald McDonald House, Museum Director of the Zimmer Children's Museum (Los Angeles) and Director of Education at Nashville Children's Theatre. Julee holds an MFA in Theatre for Youth from the University of North Carolina at Greensboro, and a BA from Centre College. She lives with her husband Ross, her two sons Ryder and Duncan, and their newest furry member Hazel, in La Crescenta.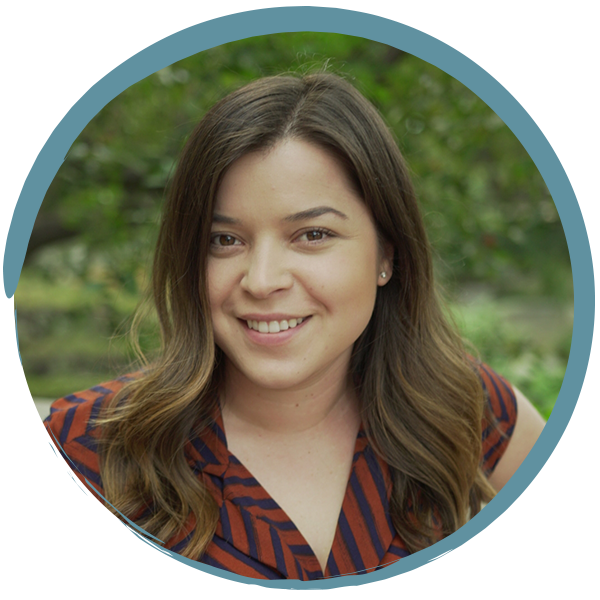 About Celina
Celina Salinas joined the Woodcraft Rangers team in 2009, she has extensive first-hand program experience and keen abilities in team-building, partner relations and contract management. Growing up in the communities Woodcraft is now proud to serve Celina is particularly passionate about the role expanded learning plays in creating equity for underserved youth. She has attended Arizona State University School of Education and now lives in Boyle Heights where she is an active community member.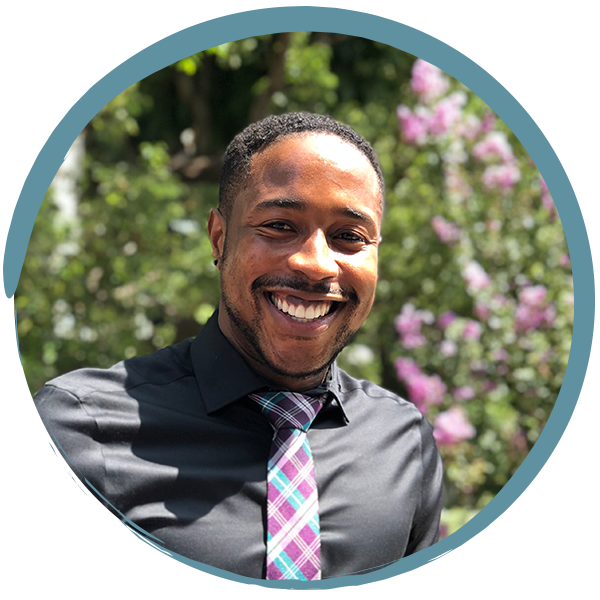 About Darlington
Darlington Ahaiwe joined the Woodcraft Rangers team in 2009. his nuanced perspective of organizational needs and processes comes from him contributing to every finance position in the department. His financial acumen, coupled with a firm commitment to mission, has yielded careful management of significant government contracts and multi-level audits. Darlington holds an MBA from the Pepperdine Graziadio School of Business and Management and a BA in Accounting and Finance from UC Santa Barbara. He enjoys spending time discovering new hiking trails surrounding his neighborhood in the South Bay.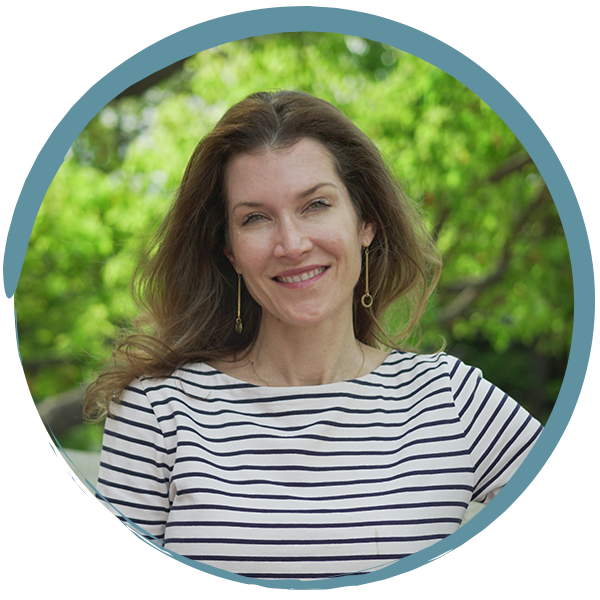 Christy Moody
Chief Development Officer
About Christy
Christy Moody has been working with Los Angeles non-profit and educational organizations since she moved here in the mid-90s. She has been an executive, business owner and consultant in fundraising, marketing and event management, helping elevate the profiles and portfolios of organizations and causes that make Los Angeles such a wonderfully rich and diverse community. Christy earned an MBA from USC's Marshall School of Business and an BA from the University of Arizona. She spends her free time walking her dog, hiking in the Santa Monica mountains, practicing French and designing clothing.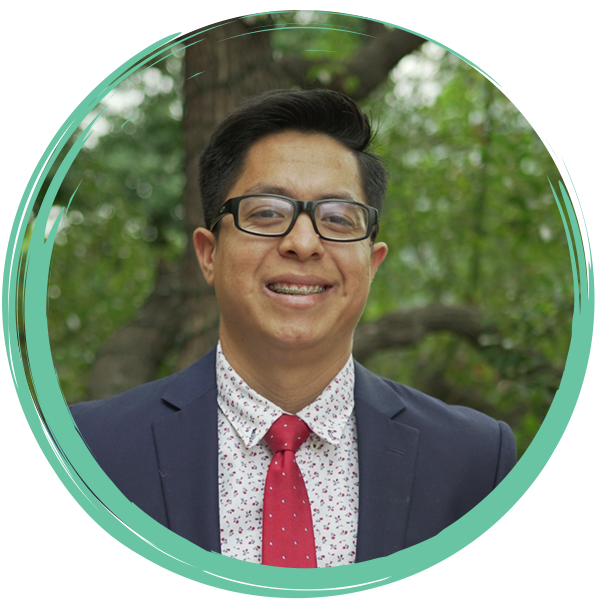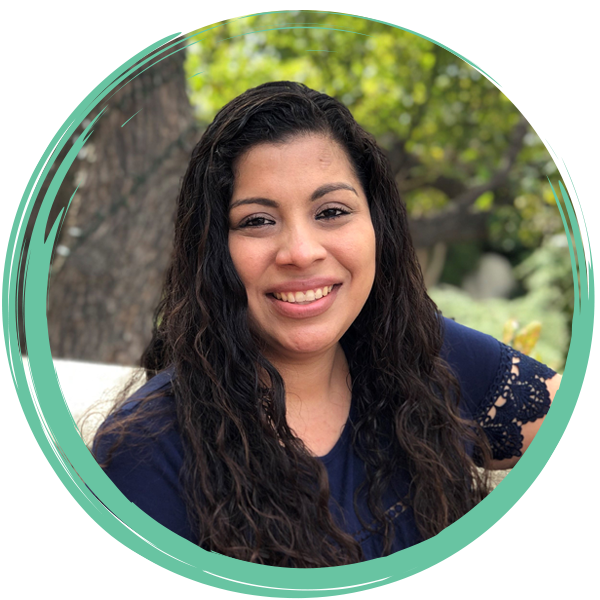 Helen Santos
Director of Camp Programs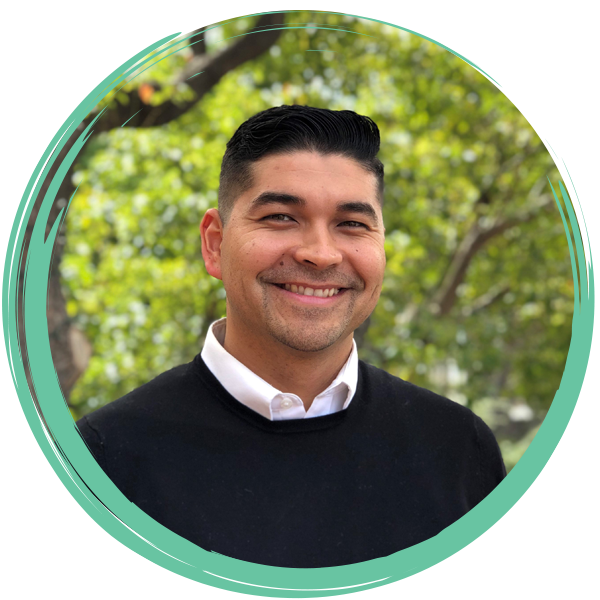 Norma Mendoza
Program Operations Manager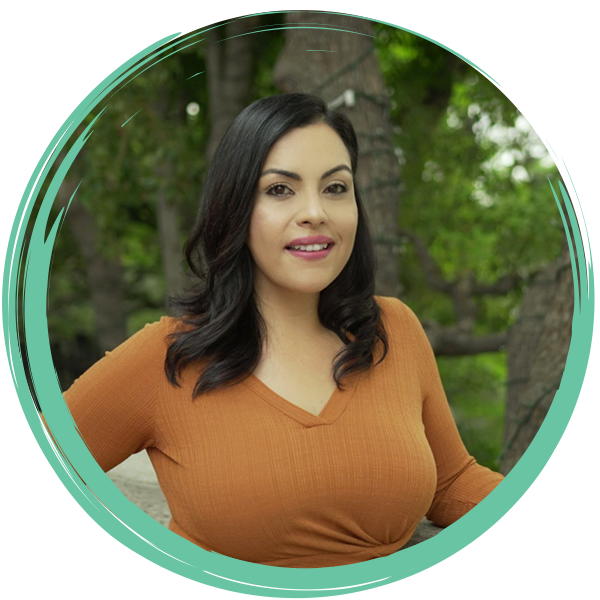 Chrisilia Monroy
Program Manager
Middle School Region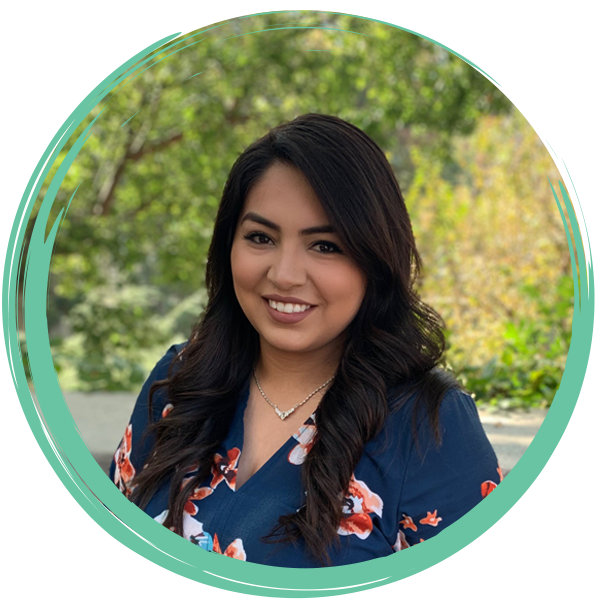 Vivian Jimenez
Program Manager
Inglewood Region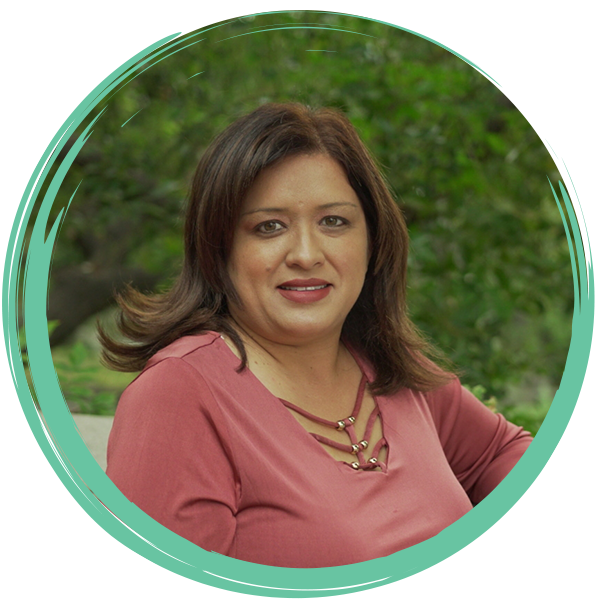 Veronica Granados
Program Manager
High School Region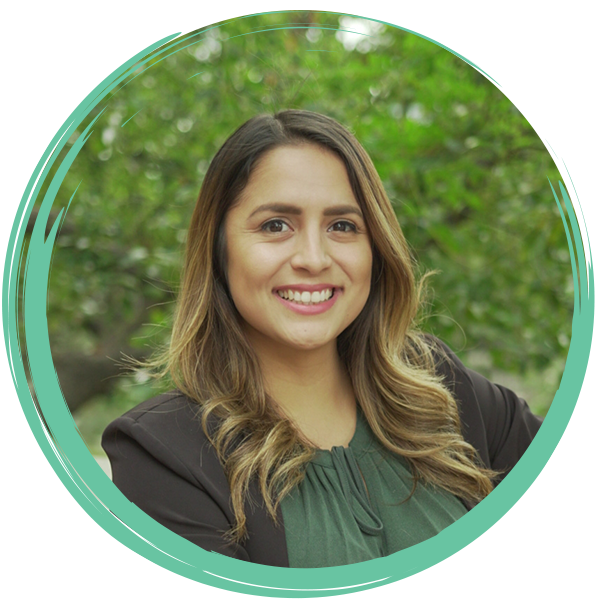 Jasmine Arjon
Program Manager
San Fernando Valley Region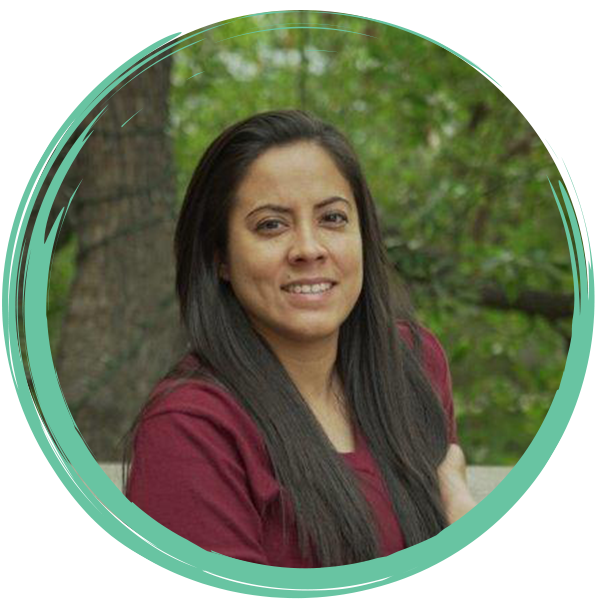 Yuri Ruvalcaba
Program Manager
Southwest Region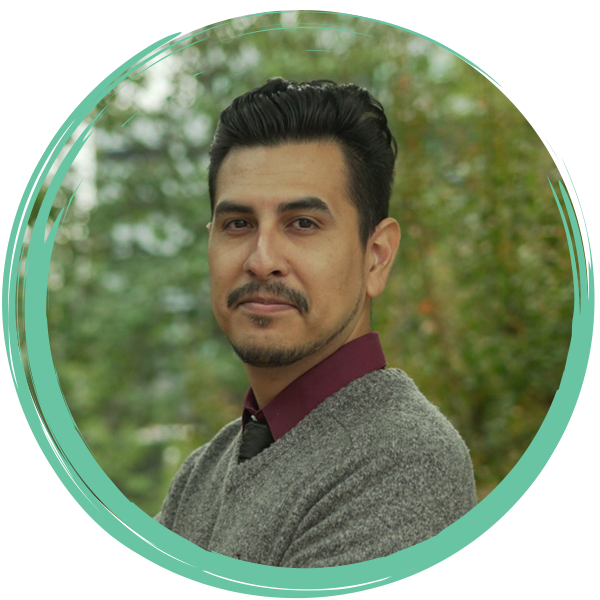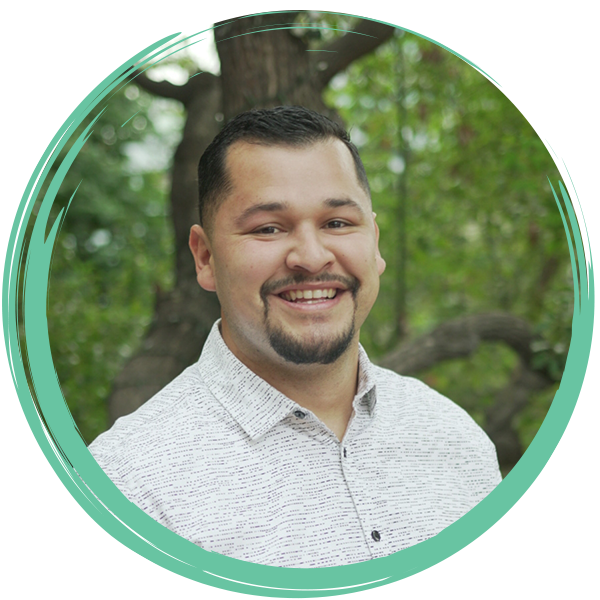 Development and Communications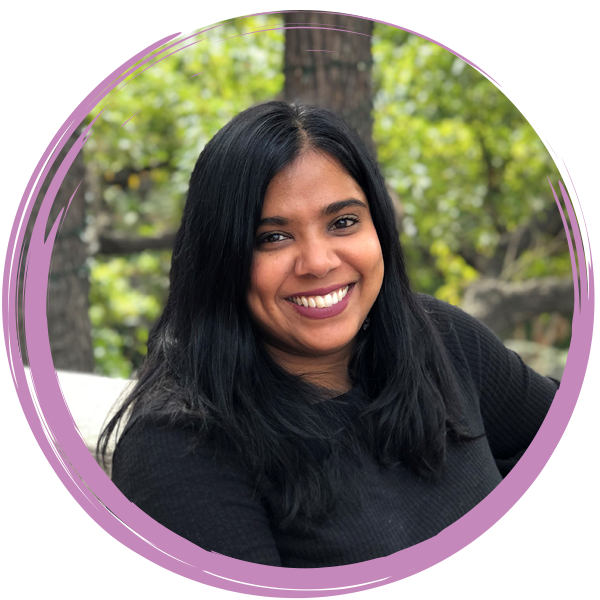 Julie Stephens
Manager of Corporate Partnerships and Community Outreach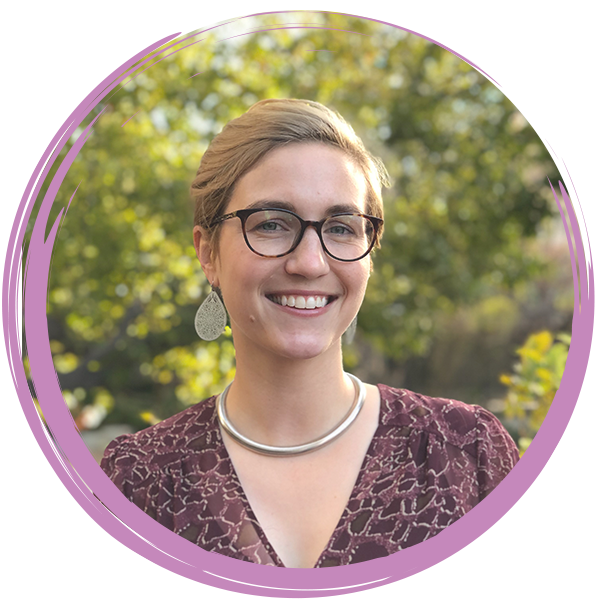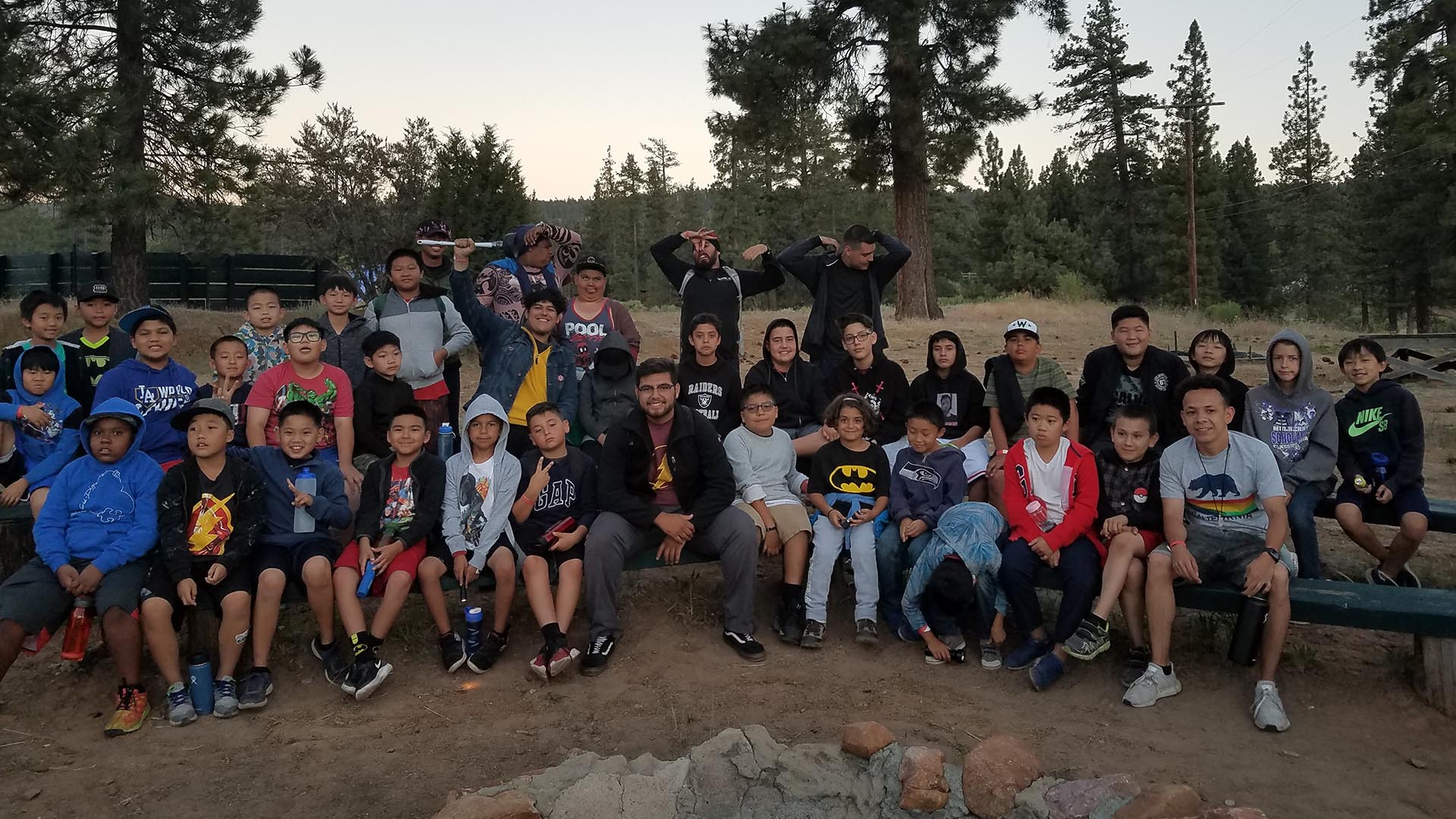 Get in Touch
Contact Woodcraft Rangers
Have questions? Looking for more information about our programs? Contact us today and a member of our team will be in touch as soon as possible.