OUR YOUTH NEED YOUR SUPPORT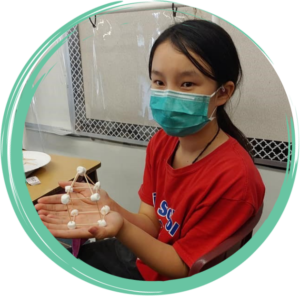 For years, families have relied on Woodcraft Rangers to keep children safe and learning after the school day ends. But when schools closed, Woodcraft rose to the challenge of meeting students where they are: at home. Because Woodcraft communities are among the hardest hit by the pandemic and our families need us now more than ever.
Please click below or text Woodcraft to 44321 to learn more about how you can support new Woodcraft programs that keep youth engaged in positive, enriching programs so they continue to thrive during this difficult time.
Your donation at any level will make a world difference!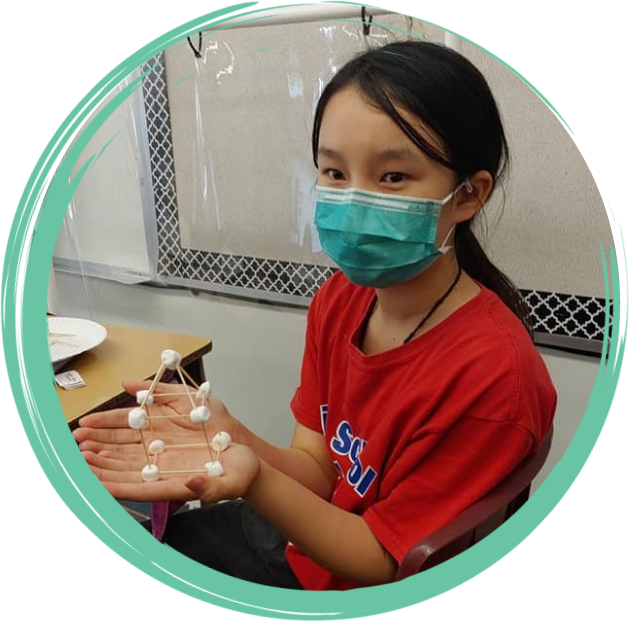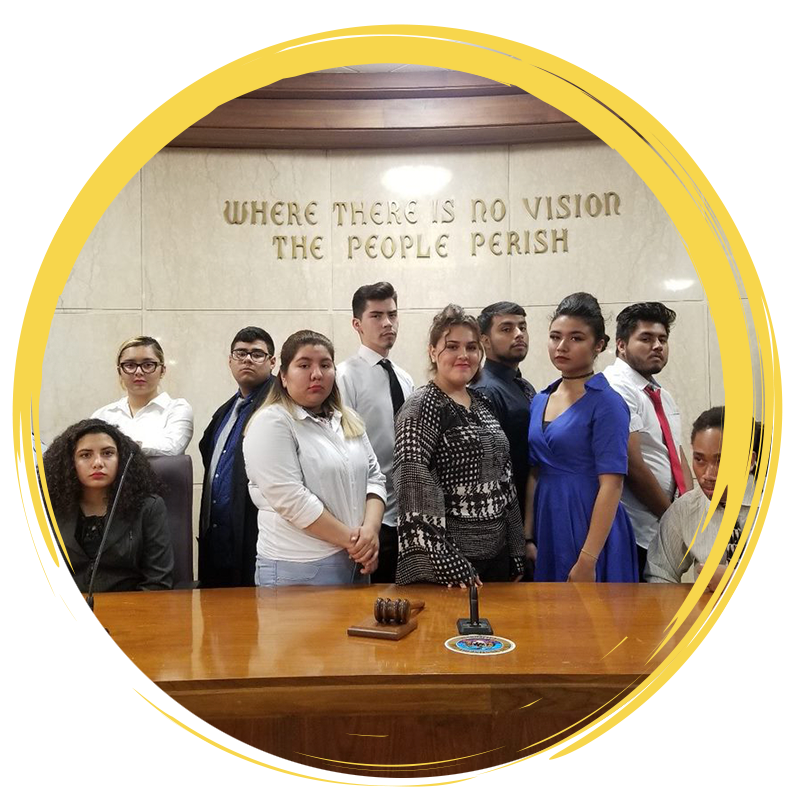 Who We Are
The Woodcraft Way
At Woodcraft Rangers, we've been guiding young people as they explore pathways to purposeful lives for nearly 100 years.
The Woodcraft Way builds strength and resiliency (body), character and equips youth with new skills (mind), deeper understanding of their place in the world (spirit), and greater commitment to their community (service).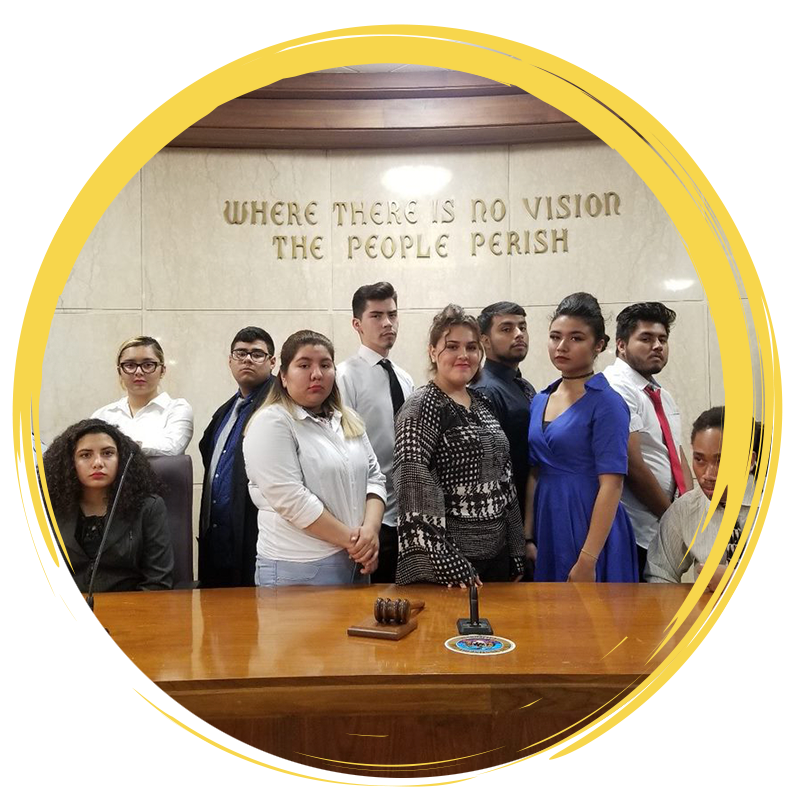 Programs We Offer
Woodcraft Rangers affords young people with the opportunity to grow. Our experience has shown that when youth are given agency to choose the subjects and activities that inspire and motivate them, not only can learning be fun, it can be transformational.
We couldn't do it without you.
Woodcraft Rangers offers unique expanded learning opportunities to more than 14,000 students at over 73 sites each year through our afterschool and summer programs. Support from our communities and generous donors allow us to continue serving students with our signature programs and field trips.
Give Today
Get on the List
Woodcraft Rangers Updates
Want updates sent right to you? Subscribe to receive our email newsletter with new programs, important information, and future updates.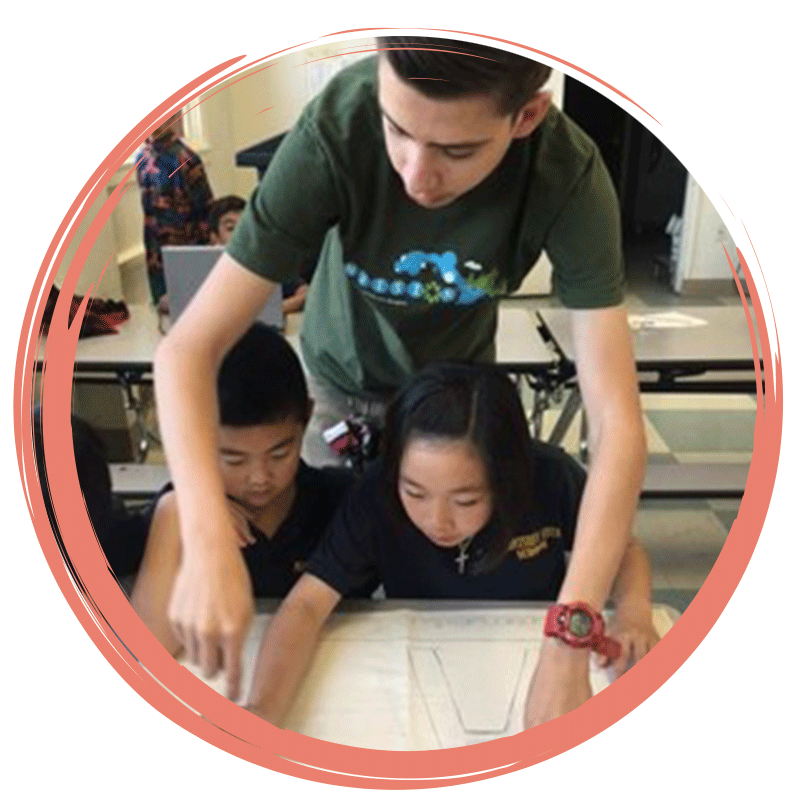 Join Our Team
Interested in being a part of the Woodcraft Rangers team? See our available job opportunities!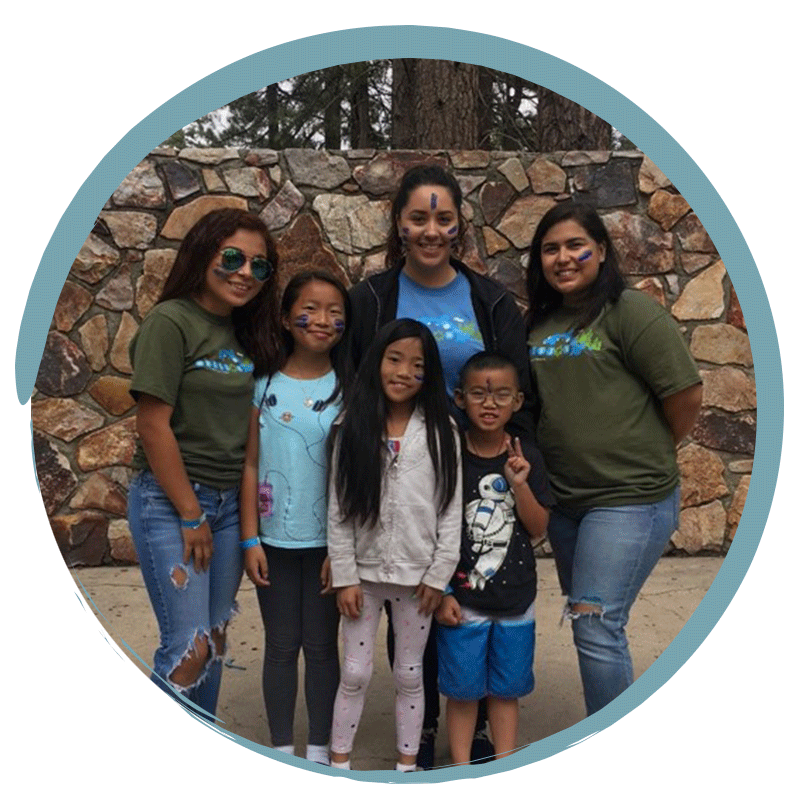 Meet Our Team
Get to know the amazing and dedicated people that keep Woodcraft Rangers moving forward.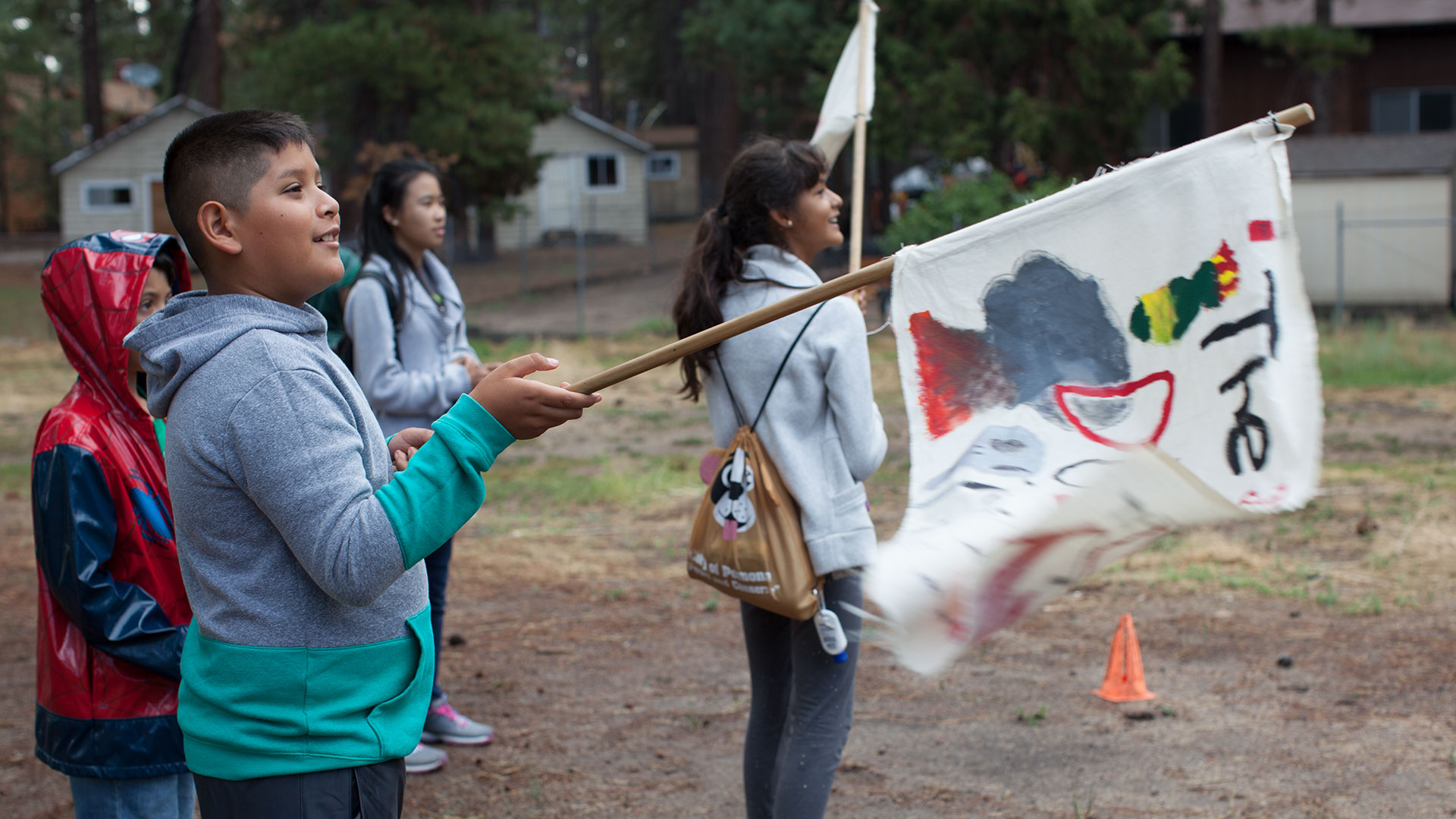 Here for You
Caring for Nine Decades
We have been serving and guiding youth in the Los Angeles area for more than 90 years. Year after year, we remain dedicated to the development of both our students and staff. We are pleased to offer a variety of afterschool and summer programming. Learn more about our history and how you can be a part of our future.