Camp woodcraft 2021
A Summer Tradition Since 1922
Sign up now to find out more about our Summer Sleepaway Camp!
We are excited to announce our 99th year of summer camp in our new home at Mountain Center near beautiful Idyllwild.
We've created our safety plan, developed a full schedule of nature fun, and lasting memories.
Be the first to find out all the dates and details.
We invite you to join our mailing list so that you will be the first to be informed.
Please feel free to send your questions and our camp team will get back to you right away.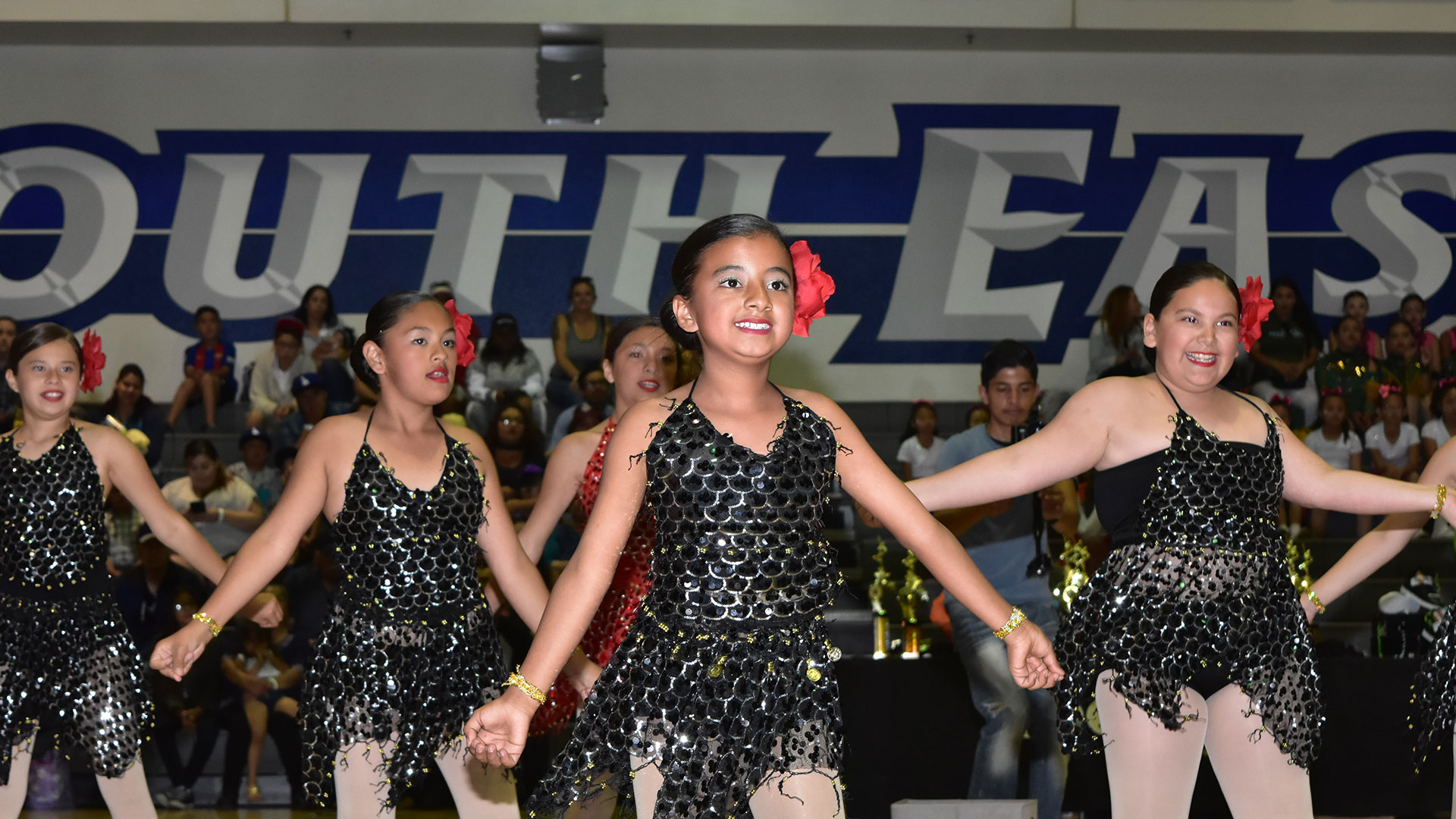 Get on the List
Don't Miss an Update!
Want information on future programs and activities from Woodcraft Rangers? Subscribe to our newsletter list and get updates sent right to you!