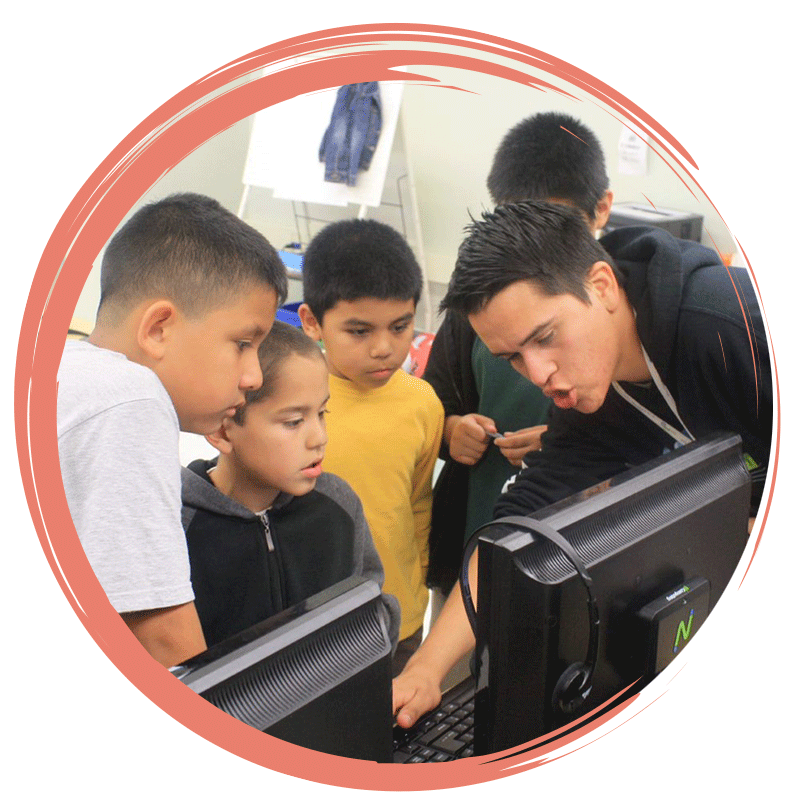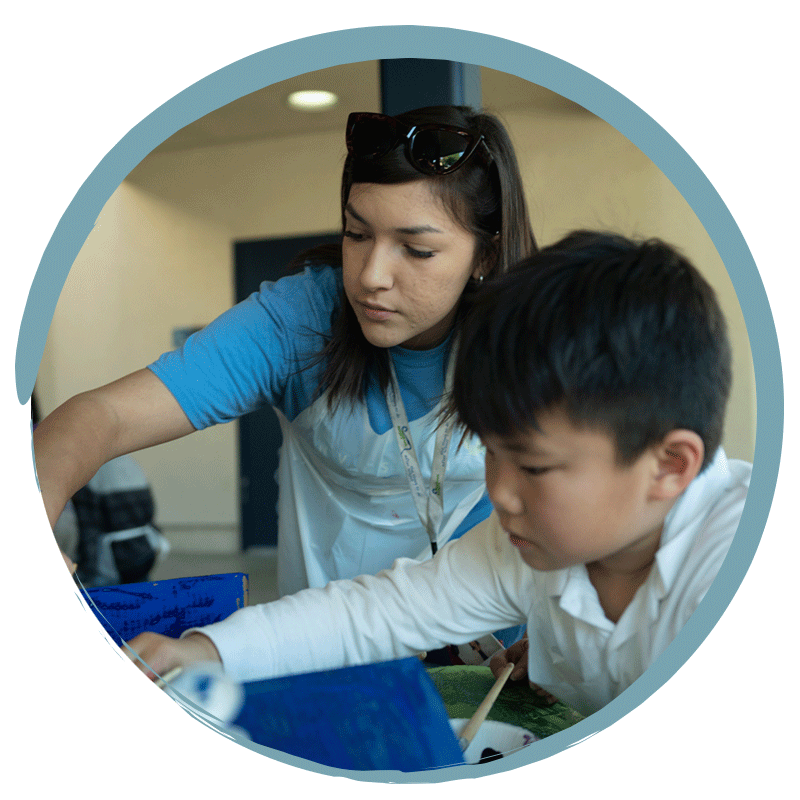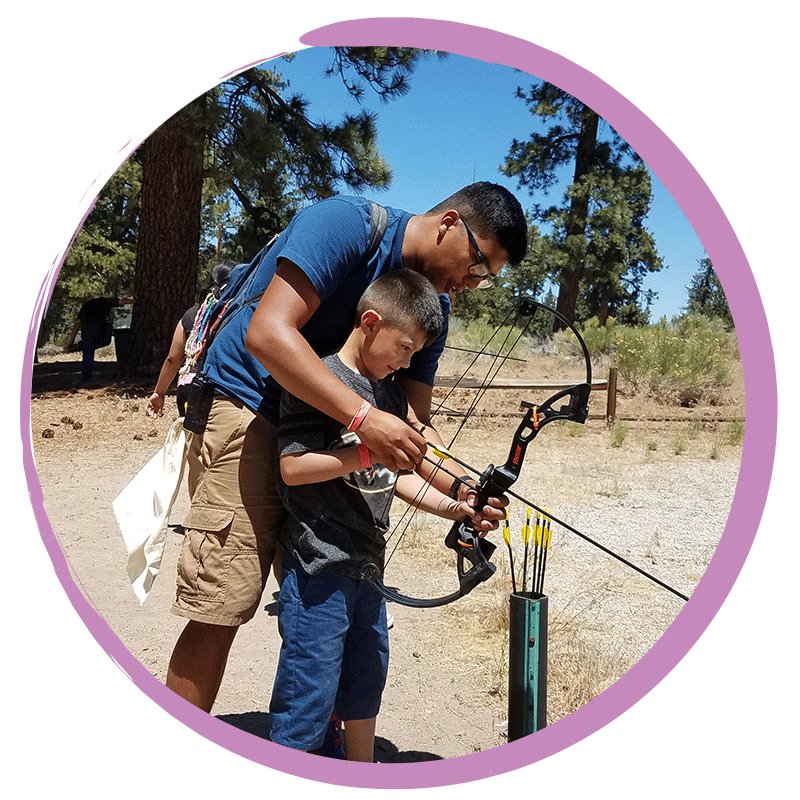 Be a Part of Woodcraft
Join Our Team
Passionate about youth development, education and outdoor learning? We want to hear from you!
Attend a Job Fair, see current job opportunities and apply today!
Working for Woodcraft
Woodcraft Rangers offers cradle to career youth development and outdoor education programs for young people ages 3-25 across the greater Los Angeles area. Our programs are led in both urban and nature-based settings and reflect the unique needs and interests of the communities that we serve. Our team of "Rangers" includes over 500 dedicated employees serving in various capacities across the organization, from program delivery to administration.
We know that our Rangers sit at the heart of Woodcraft's success–offering their talents and enthusiasm daily to transform the lives of LA's youth. So, whether they are serving as a Club Leader teaching Robotics to a group of eager 3rd graders, or the manager of our Camp Aquatics Program, all members of the Ranger team are regarded as invaluable contributors to achieving the mission of the whole.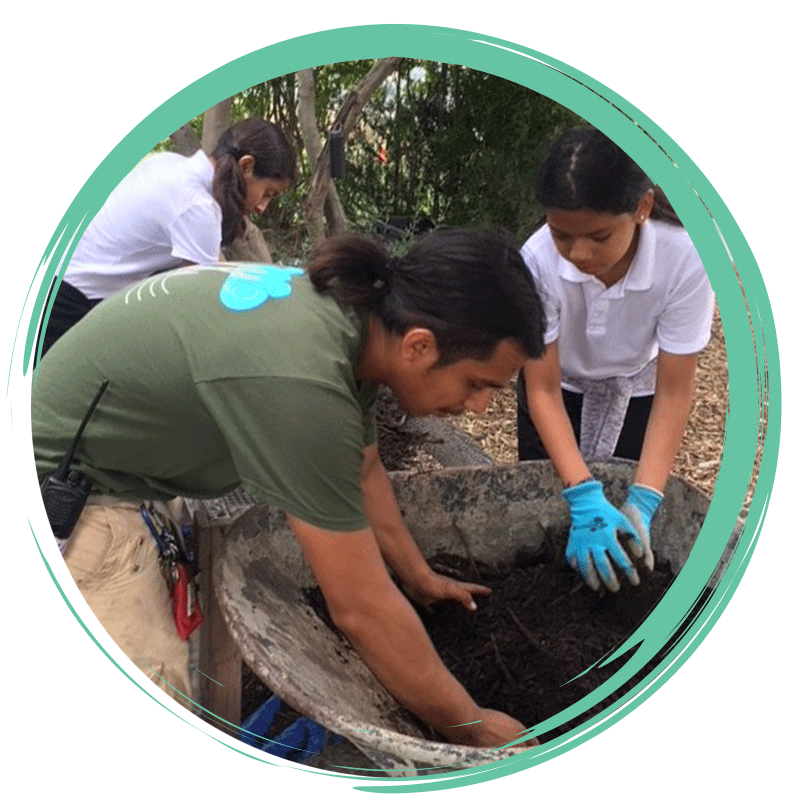 Woodcraft Rangers provides equal employment opportunities to all qualified applicants without discrimination with regard to race, religious belief, color, sex, sex stereotype, pregnancy, childbirth or related medical conditions (including breast feeding), age, national origin, ancestry, sexual orientation, gender identification and expression, transgender status, transitioning status, physical or mental disability, medical condition, genetic characteristics, genetic information, family care, marital status, enrollment in any public assistance program, status as military, a veteran or qualified disabled veteran, status as an unpaid intern or volunteer, or any other classification protected by law. We also prohibit discrimination based on the perception that anyone has any of those characteristics or is associated with a person who has or is perceived as having any of those characteristics.